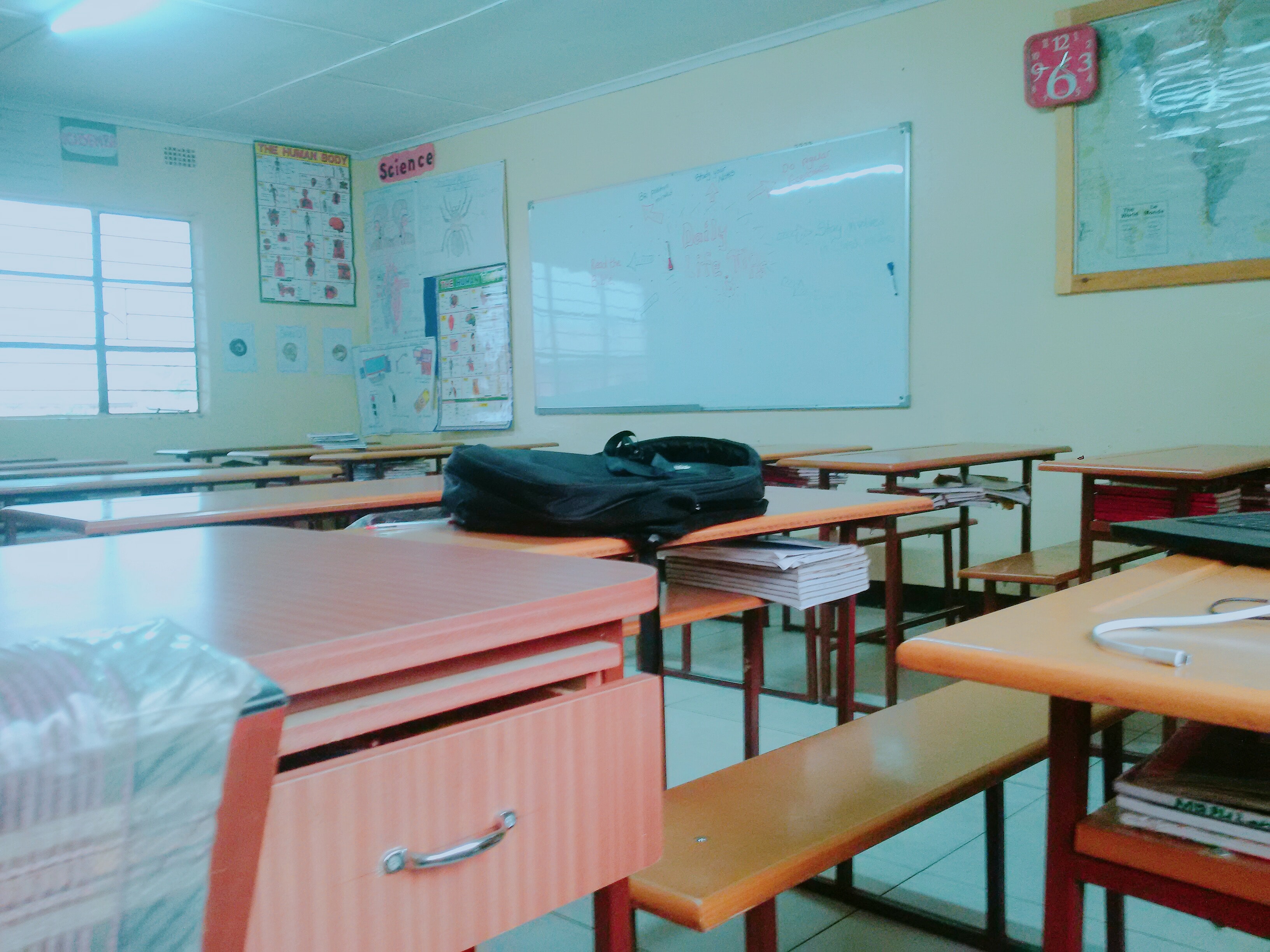 The head of the Consumer Protection Agency (CPA) in Egypt, Ahmed Samir Farag, announced Tuesday that a decision has been passed compelling educational institutions  to refund 25 percent of transportation fees, or deduct them from the new academic year's fees.
Egypt had suspended its school year since March as part of measures to control the coronavirus outbreak. Hundreds of parents have complained about continuing to paying all school fees despite the suspension of services.
During a phone-call with Ahmed Moussa's TV show "Ala Massoulity" (By My Responsibility), Farag explained that the study suspension period was calculated from the Prime Minister's decision in mid-March until the end of the school year, amounting to 25 percent of the days of the school year.
The decision regulates the refund in two ways, he said: first by calculating the deduction from expenses of the next year's fees for regular students, taking into account the situation of their school's management so there is no burden.
The second is that in the event that a student ends their studies under a educational institution, then the value will be refunded within 30 days of requesting it.
Farag said that the decision was published on Tuesday in the official Gazette to ensure it reaches everyone.
"Some schools contacted parents to pay less than what is due, and there were those (parents) who agreed, while others with awareness refused the school offer," he pointed out.
He added that in the event that a school does not respond to a request for a refund, parents can contact the CPA to file a complaint. If the school does not respond after a period of time, then the matter is referred to the Public Prosecution, and then the Economic Court.