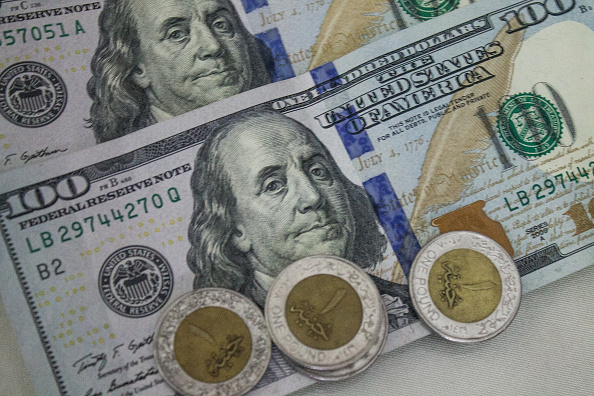 Egyptian Finance Minister Mohamed Maait announced on Sunday that the priorities of economic reform in the Egyptian government during the next phase are based on protecting macroeconomic stability and supporting the growth path by creating more jobs.
These priorities include lowering inflation to single digits, implementing a medium-term debt strategy, a medium-term revenue strategy, and deepening structural reforms to boost private sector-led growth, he added.
Speaking at a meeting of the G20 Finance Ministers and Central Bank Governors in Washington DC, Maait said that there is a new stimulus package to boost exports, which will provide a strong base for exporting high quality domestic products.
Reform priorities include introducing a simplified and attractive tax system for small and medium enterprises, he said.
Maait said that the coming period will see a focus on the automation of government services and the payment and collection of government revenues electronically, in addition to promoting human development and social protection through more effective spending on health and education.
He added that the government will continue the structural reform program to support the competitiveness of the Egyptian economy, with a focus on manufacturing and export activities, and to provide more investment opportunities for the private sector, which will contribute to maximizing the productivity of the Egyptian workforce.
Maait noted several legislative reforms have been carried out to simplify procedures and create a favorable environment for investors, as part of efforts to improve the structure of the economy and lay foundations for a more flexible financial sector.
He added that the economic reform program achieved positive and encouraging results; the growth rate hit 5.6 percent during the past fiscal year, making Egypt one of the best in growth performance among emerging markets in the region, coming after a decade of slow growth and low performance.
Maait said that the economy is expected to continue to achieve higher growth levels, to record six percent in fiscal year 2019/2020.
Edited translation from Al-Masry Al-Youm