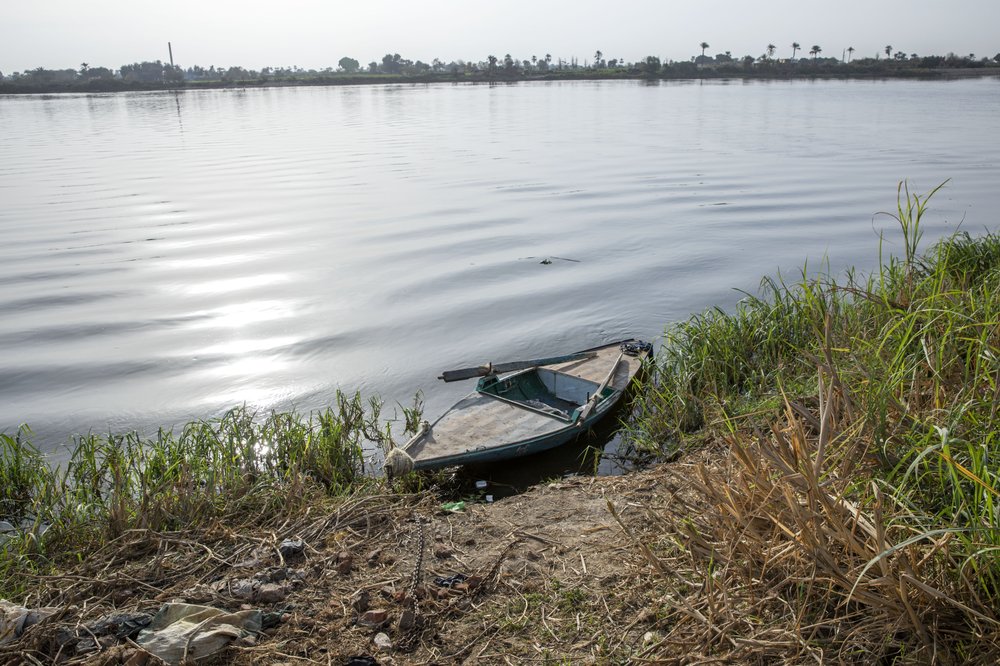 Egyptian Foreign Minister Sameh Shoukry said on Saturday that rumors that Ethiopia will sell water to Egypt and Sudan is inconsistent with the rules of international law.
Shoukry's statements came during a TV interview with Ahmed Moussa on the Sada al-Balad channel.
He added the rumors have no basis, calling them unpalatable.
According to the rumors, the the 2015 Declaration of Principles signed between Egypt, Sudan, and Ethiopia had dissolved Egypt's water rights to the waters of the Nile River.
Shoukry clarified that the agreement rather preserved Egypt's water rights and set the legal framework that negotiations around the Grand Ethiopian Renaissance Dam (GERD) rely on now.
Moreover, the minister accused Ethiopia of obstructing efforts to reach an agreement on GERD, saying that there is no real political will in Addis Ababa.
On Tuesday, the Arab League will hold a meeting in Doha to discuss developments on GERD.
Egypt and Sudan have stressed the importance of coordinating efforts at international levels to push Ethiopia to negotiate seriously, stating that their goal is to reach a just and legally binding agreement on the filling and operating of GERD.
The negotiations between the three countries have stalled after 10 years, just as Ethiopia is readying for the second filling of GERD's reservoir in July.
The US $4 billion dam is the largest hydroelectric power project in Africa. Addis Ababa has predicted that it will supply millions with electricity.
Egypt meets about 90 percent of its water needs through the Nile river, with an annual quota of 55.5 billion cubic meters of water. Sudan's is roughly 18.5 billion cubic meters.