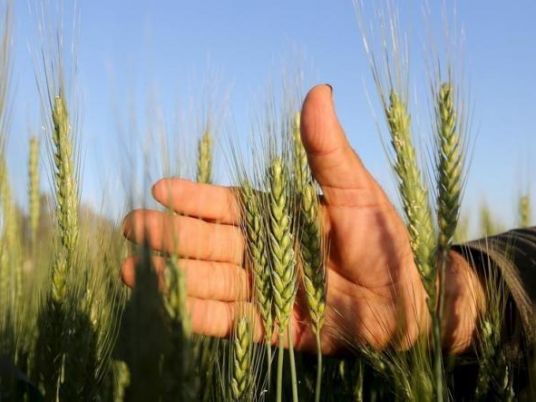 Minister of Agriculture and Land Reclamation, Abdel Moneim el-Banna said Friday that Egypt's food deficit is increasing due to the country's limited water resources, especially since the production of food is not enough to cover consumption.
On the sidelines of the three-day COMESA conference kicked off in Sharm El-Sheikh on Tuesday, Banna explained that the government has a plan based on a number of aspects of agricultural development with African and Nile Basin countries.
He added that the plan includes the expansion of jointly-run farms with said countries in order to transfer Egyptian research expertise as well as the promotion of agricultural investment.
He added that investing in Egyptian-African cooperation is a powerful tool to promote agricultural trade and investment by optimizing the natural resources of these countries in the face of food security threats, bridging the food gap, and benefiting from strengthened cultural ties, geographical proximity, and natural resources.
Banna said that Egypt's plan comes within the framework of formulating its future national vision for food self-sufficiency, which aims to make maximum use of available resources and external competition and to balance the rates of population growth with food needs.
He added that agricultural investment opportunities should be sought in African countries inside and outside the Nile Basin countries, which have abundant land and water resources, the political will, potential and resources necessary to attract Egyptian agricultural investments.
The Minister said that the problem of the food deficit is related to the lack of optimal utilization of economic and human resources, as well as the growing population and limited agricultural natural resources.