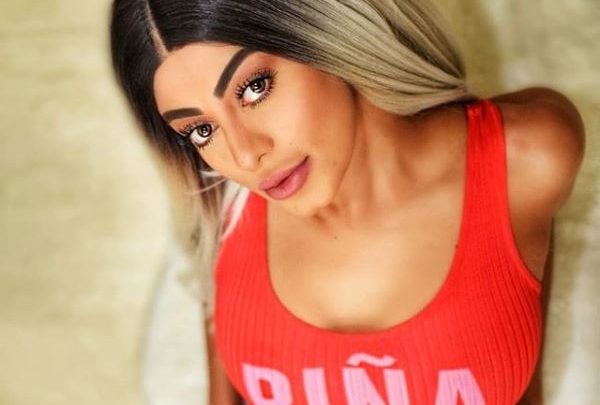 Egyptian national football team manager Ehab Lehita confirmed reports that some Egyptian players harassed a fashion model on Instagram, but he saw that the issue was exaggerated.
"They are not rumors… We spoke to them and Javier Aguirre also spoke with them after breakfast and told them to concentrate," he said in a televised statement to Time Sport channel.
An Egyptian-British fashion model named Merhan Keller uploaded photographs on Instagram of inappropriate messages from four players of Egypt's national team, accusing Amr Warda, Ayman Ashraf, Ahmed Hassan Mahgoub, and Mahmoud Hamdi of harassment before backtracking and denying Ashraf had sent her any messages.

The four players are currently in the camp of the national team participating in the 2019 Africa Cup of Nations, hosted by Egypt until Friday, July 19.
The incident sparked outrage on Egyptian social media, with some accusing the model of lying to seek fame and attention while others supported her and even said that Warda had harassed them as well, according to albawaba news.