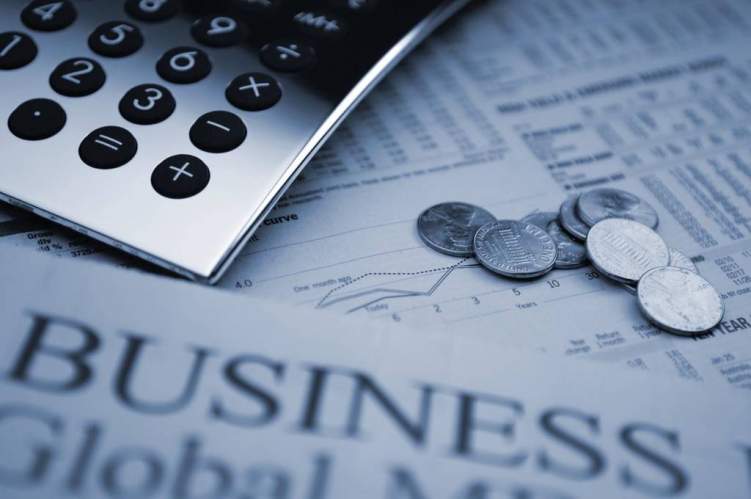 The Central Bank of Egypt (CBE) stated on Wednesday that Egypt's total foreign debt jumped to US$80.8 billion by end of December 2017, witnessing an increase of  US$1.8 billion, compared to end of June 2017.
Foreign debts rose by 2.3 percent by end of 2017, compared to end of 2016 in which the debts amounted to US$67 billion, the CBE revealed.
The ratio of foreign debt to the gross domestic product (GDP) reached 36.2 percent by end of 2017, still an unrisky percentage according to international standards.
Egypt's foreign debt rose to US$79 billion in the 2016-17 fiscal year which ended in June, up 42 percent from 2015-16, the central bank said in September 2017.
The cash-strapped country has been borrowing from abroad to fund its budget deficit and boost its balance of foreign reserves after a years-long dollar shortage sapped its ability to import and slowed economic activity.