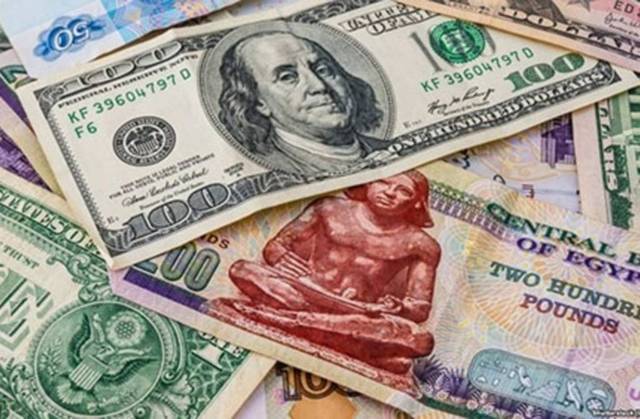 The Cabinet's Information and Decision Support Center (IDSC) issued a statement on the 15th edition of the Arab Economic Outlook report issued by the Arab Monetary Fund in November, which anticipates Egypt's GDP to grow 5.4 percent in 2022.
According to the report, the pandemic did not impact much of the Egyptian economy's ability to grow thanks to the continuous economic reforms that enhanced its resilience.
In addition, stimulus packages adopted to stimulate internal demand helped make a positive impact, preventing a total closure like seen in other countries.
The return of direct flights and the expansion of vaccination campaigns will contribute to the recovery of the performance of the tourism sector, the report said.
The second phase of the structural economic reform program announced by the government will give an additional boost to economic growth rates during 2022, as Egypt's GDP is expected to rise 5.4 percent next year assuming the overall recovery of the global economy – which will strengthen tourism activity and external demand.
The fund expects the growth of the Arab economies as a whole by 2.7 percent in 2021.
It also predicts that Arab oil-exporting countries will end the current year with a growth rate of 2.8 percent, while having benefited from the rise in global oil prices by about 65 percent since the beginning of this year until the end of October.
It attributed expected economic growth as well in Gulf Cooperation Council countries to vaccination campaigns and the continuation of adopting fiscal stimulus packages.
And Arab oil-importing countries are expected to grow by 2.5 percent in 2021, driven by a number of factors including improvement in external demand, the rise in labor transfers, and the relative recovery of the tourism sector with the progress in vaccination campaigns and reopening measures.
The report further predicts an increase in the pace of economic recovery for Arab countries in 2022 to reach 5.2 percent, driven by several factors, particularly an expected rise in oil production for a number of major Arab oil-exporting countries under the "OPEC +" agreement starting from May 2022, amid remaining high oil prices in 2022.