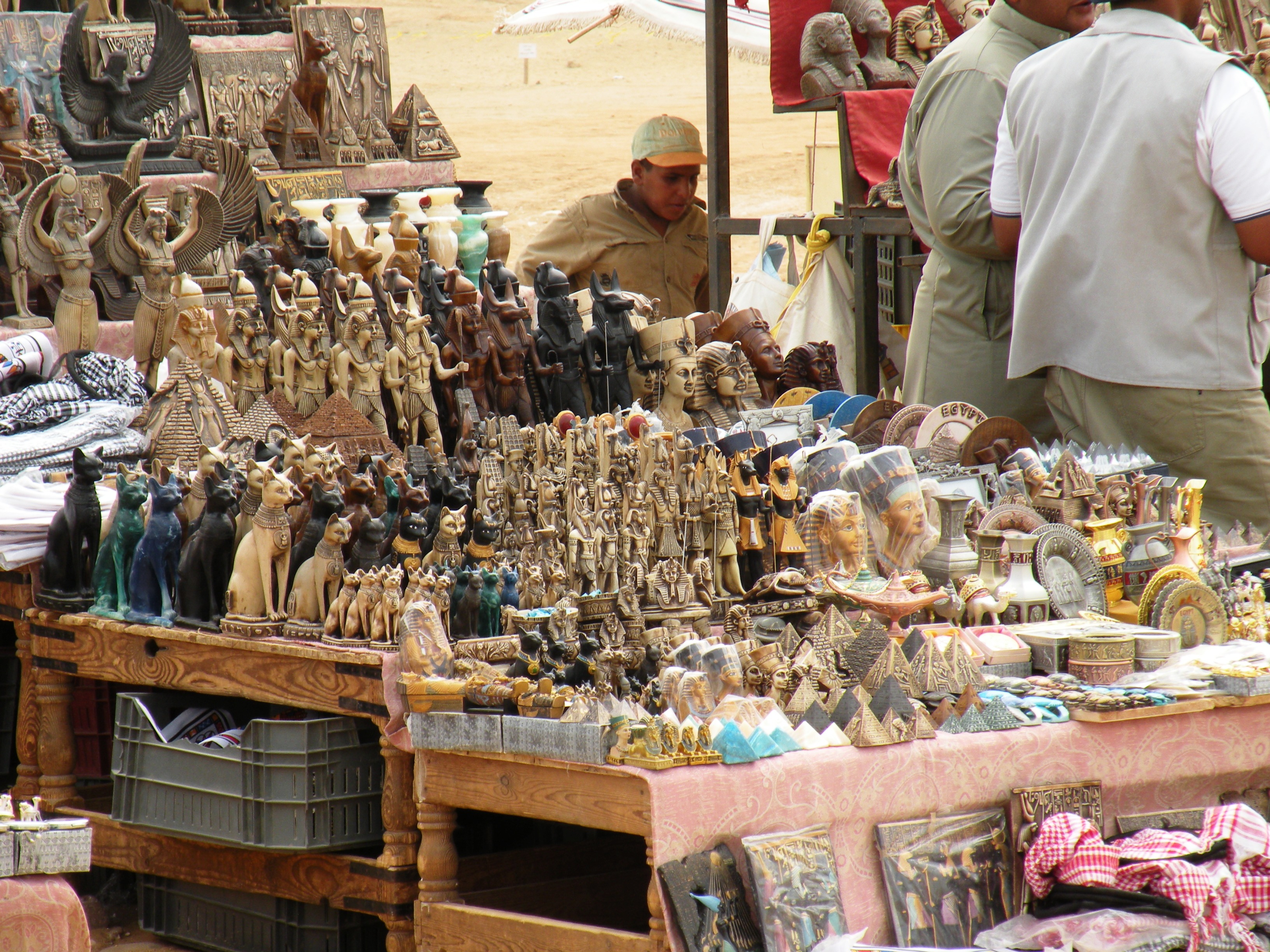 Egypt's Deputy Minister of Planning for Planning Affairs Ahmed Kamali said on Saturday that the government would form a committee to find the best solutions required for dealing with the global economic crises.
Kamali explained that the government is considering a model of general equilibrium, which calculates implications on the Egyptian economy in case external and internal economic shocks occur, such as the increase of oil prices to 10 percent and the floated financial inflows.
Kamali noted that the government supports sectors that help in making a structural shift in the economy and achieving high rates of GDP, including industry, internal commerce, logistics, tourism, telecommunications, information technology, mining and agriculture.
The International Monetary Fund (IMF) expects Egypt's economy to grow by 5.3 percent in 2018 and 5.5 percent in 2019, up from 4.2 percent in 2017, explaining that the level of sound foreign reserves and the flexible exchange rate make the Egyptian economy well positioned to manage any acceleration in external inflows.
Edited translation from al-Masry al-Youm