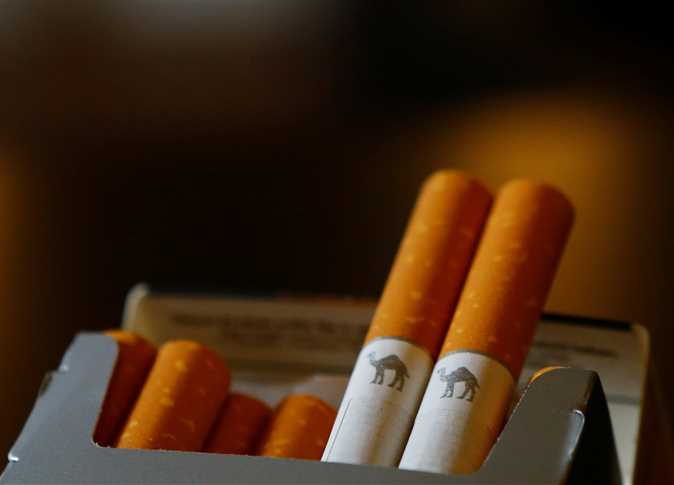 The government denied price increases for local tobacco products, after checking the facts on the increase of cigarette prices with the Ministry of Finance on Tuesday.
The government added that only foreign tobacco products would be affected by the increasing price of the customs dollar.
Ministry of Finance pointed out that the increasing price of the customs dollar aims to protect the local industry, notifying that what is mentioned about the increase of prices of local cigarettes or the tobacco products are groundless.
The Egyptian Finance Ministry announced on Friday that it would raise the customs dollar price for non-essential and entertainment goods, linking it to the exchange rate of the dollar in the Central Bank of Egypt (CBE) for a month starting from the first of December.
A statement by the Finance Ministry said that the price of the customs dollar will be fixed at its current rate of LE16 for strategic and necessary goods for a month beginning from the first of December 2018 until December 31.
Egypt devalued its currency by 48 percent in 2016, allowing it to float freely, in order to meet a key demand by the IMF and secure a three-year $12 billion loan.
Edited translation from Al-Masry Al-Youm