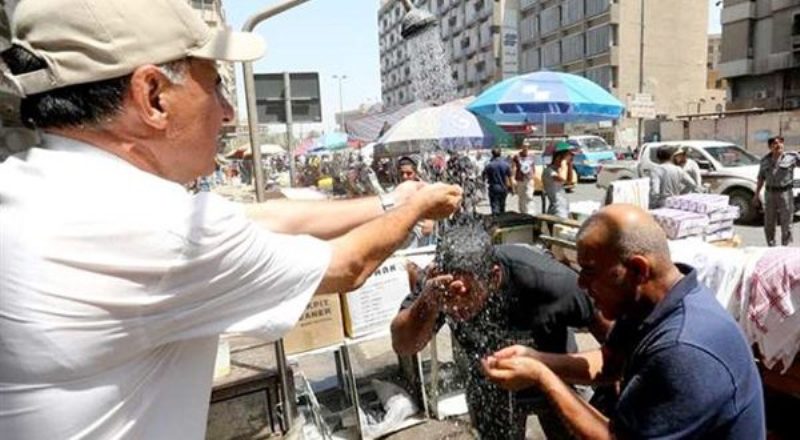 Several Egyptian governorates declared on Wednesday a state of emergency due to increasing temperatures. Governing bodies requested increased levels of readiness in hospitals with the expectation that individuals will be affected by sunstroke and heat stress.
Aswan Governor Ahmed Ibrahim requested increased levels of readiness in hospitals and health centers, particularly in fever wards and emergency rooms as well as in departments for chest issues and ophthalmology.
Undersecretary of the Ministry of Health Ehab Hanafy said that the governorate coordinated with directors of hospitals for the implementation of a comprehensive plan aiming to combat summer illnesses, clarifying that all health departments were ready to receive patients suffering from sunstroke, fever or chest problems.
He said that the ministry provided hospitals and health centers with medicines, medical devices and qualified physicians to deal with urgent cases as soon as possible.
He added that the ministry intensified educational seminars and awareness campaigns advertised across social media to introduce citizens to precautionary measures that will help them avoid diseases related to increasing temperatures.
Meteorologists predicted a gradual increase in Egypt's temperatures starting Thursday. Maximum temperatures on Thursday for the following cities will be: 39C in Alexandria, 41C in Cairo, 42C in Qena and Luxor, and 43C in Aswan.
Moderate weather was predicted along the northeastern coast, with hotter weather expected for the rest of the country.
Edited translation from Al-Masry Al-Youm