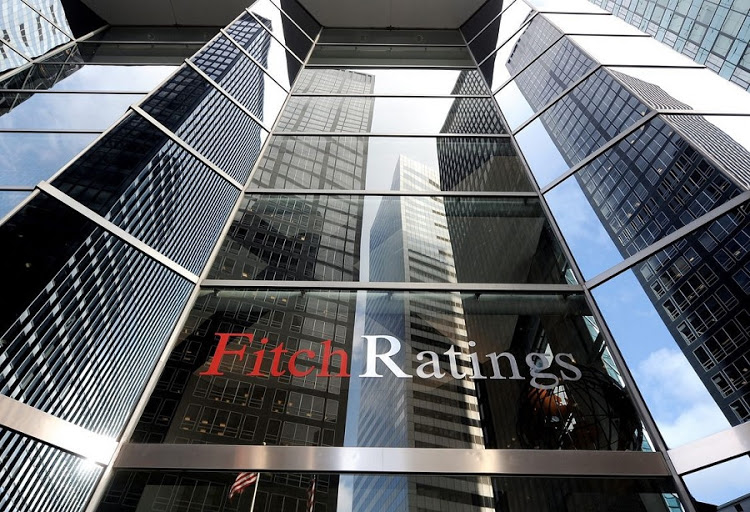 Globally-recognized credit rating agency Fitch Ratings has upgraded Egypt's Long-Term Foreign-Currency Issuer Default Rating (IDR) to 'B+' from 'B', assuring that the outlook was stable.
Fitch said in a March 2019 report that Egypt has made further progress implementing economic and fiscal reforms, which are driving improved macroeconomic stability, fiscal consolidation and stronger external finances.
Minister of Finance Mohammed Moaet stated that the Fitch Ratings took into account the successful steps that the government implemented as part of the economic reform program, including increasing the volume of foreign investments.
He clarified that the ministry aimed to narrow the budget sector deficit to around 8.4% of the country's Gross Domestic Product (GDP) in FY19 (fiscal year ending June 2019), with a primary surplus of 1.6% of the GDP, which would lead the general government debt/GDP to continue on a downward path.
The Fitch Agency forecasted that Egypt's GDP growth would jump to 5.5 percent in the 2019 and 2020 fiscal years, while inflation rates would dip to 11.6 percent in 2019, compared to 13.0 percent in 2018. Moreover, it predicted smaller Current Account Deficits (CAD) in 2018 and 2020, averaging 2.5 percent of the GDP.
Edited translation from Al-Masry Al-Youm