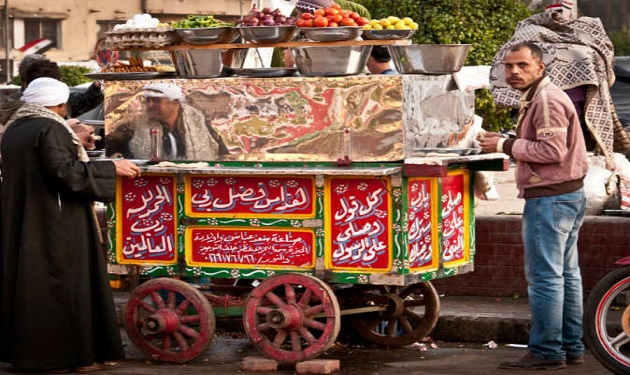 Egypt's Minister of Finance Mohamed Maait said that the inflation rate dropped to 9.4 percent in July 2019 compared to 30 percent in July 2017, mentioning that the Economist magazine ranked Egypt third place worldwide in the category of most accelerated economic growth after the Gross Domestic Product (GDP) increased to 5.6 percent in the fiscal year 2018/2019.
He added that the budget reached a surplus of two percent of the gross domestic product while the overall deficit declined to 8.2 percent of the GDP and the unemployment rate decreased to 8.9 percent in December 2018.
Maait said that the trade balance deficit declined while Egypt's credit rating issued by international financial institutions improved.
Maait pointed out that the government has planned to increase the GDP to six percent, stressing that the structure of growth has improved, becoming more sustainable and diversified.
The contribution of private and government investments in the budget reached about 45 percent, followed by exports at 34 percent.
Maait noted that the exchange rates of the Egyptian pound against foreign currencies and the volume of the cash reserve have increased.