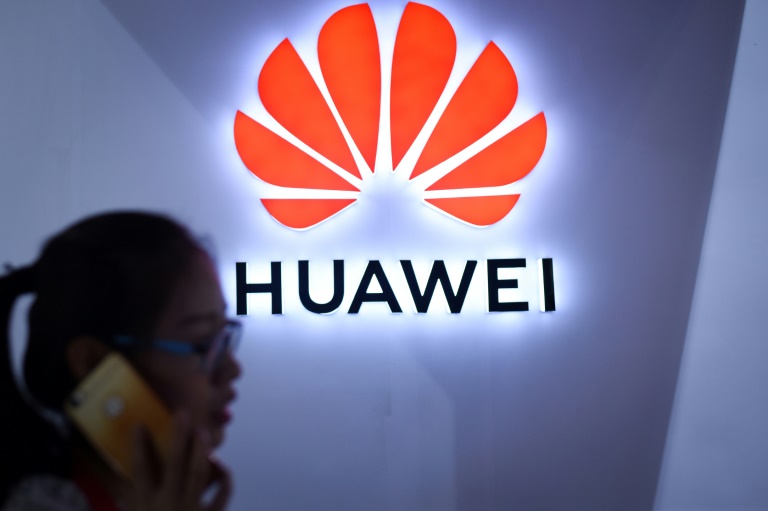 President of the Supreme Council for Media Regulation Makram Mohamed Ahmed on Saturday blocked the websites al-Akhbariya and al-Sabah News for publishing fake news about Chinese company Huawei, potentially harming Huawei's business activities in Egypt and violating the code of journalistic ethics.
The decision was issued after Huawei filed a complaint accusing the websites' editor-in-chief Marwa Abu Zaher of publishing fake news. The Council said the complaint involved several posters, news and headlines published on the two websites regarding Huawei's work in Egypt.
The council added that Huawei even accused the two websites of extortion, after they threatened to publish false news against the company in case Huawei did not give them money.
Abu Zaher denied the accusations and said that she only asked for LE30, 000 to publish the company's advertisements on her websites.
The council however asserted that Huawei's accusations against Abu Zaher were correct through an email Abu Zaher sent to Huawei threatening them with publishing fake news to harm the company's interests, unless the funds were sent.
Abu Zaher had also failed to submit documents to prove the authenticity of the news the two websites published on Huawei.
The two websites claimed that Huawei paid bribes to the Egyptian government, such as providing equipment to the technological information center at the Ministry of Manpower for free, to facilitate the company's business activities in Egypt.
The two websites also published false news from other Egyptian and foreign mass media accusing Huawei of espionage after US President Donald Trump accused Huawei's US-based headquarters of spying.
Edited translation from Al-Masry Al-Youm