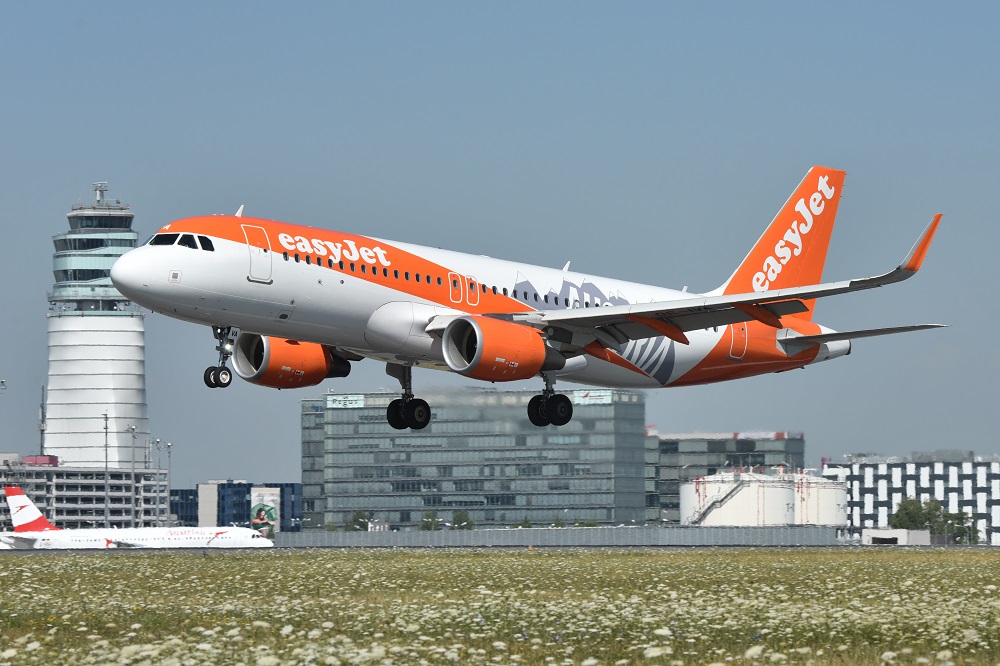 Egypt's Minister of Tourism Rania al-Masha met with the British company easyJet Airline on Sunday to discuss ways of increasing tourist movement to Egypt.
The company's senior staff said that company will increase the number of flights from foreign destinations to Egypt in the Egyptian market starting January 2020, after noticing a high number of travel requests into Egypt.
Mashat asserted that the ministry successfully carried out a structural reform program and formulated a unified vision to develop the tourism sector. Mashat and the easyJet Airline Company discussed the electronic reservation utilized by 30 million clients.
The staff clarified that the company is ready to launch campaigns over different platforms on Egyptian tourism, stating that the company covers all tourist markets in Europe and organizes up to three daily flights from one tourist destination.
Mashat said that the ministry uses digital platforms and technologies to address new traveler trends, and customize the flights and tourist programs according to the needs of travelers.
The staff pointed out the company will increase the number of flights to Egypt following the inauguration of the Grand Egyptian Museum in 2020, which will contribute to attracting a variety of tourists.
They added that the opening of Sphinx Airport will facilitate the movement of tourists to the museum, allow them to visit different tourist cities, and allow tourist operators to diversify tourist programs and combine cultural tourism with beach tourism.
The easyJet Airline in May launched two flights landing in Marsa Alam, one from Naples and the other from Milan, to operate on a weekly basis. According to statistical data from the Marsa Alam Airport, the number of tourists visiting the city during the month of April increased by 33 percent compared to the same period last year.
Edited translation from Al-Masry Al-Youm