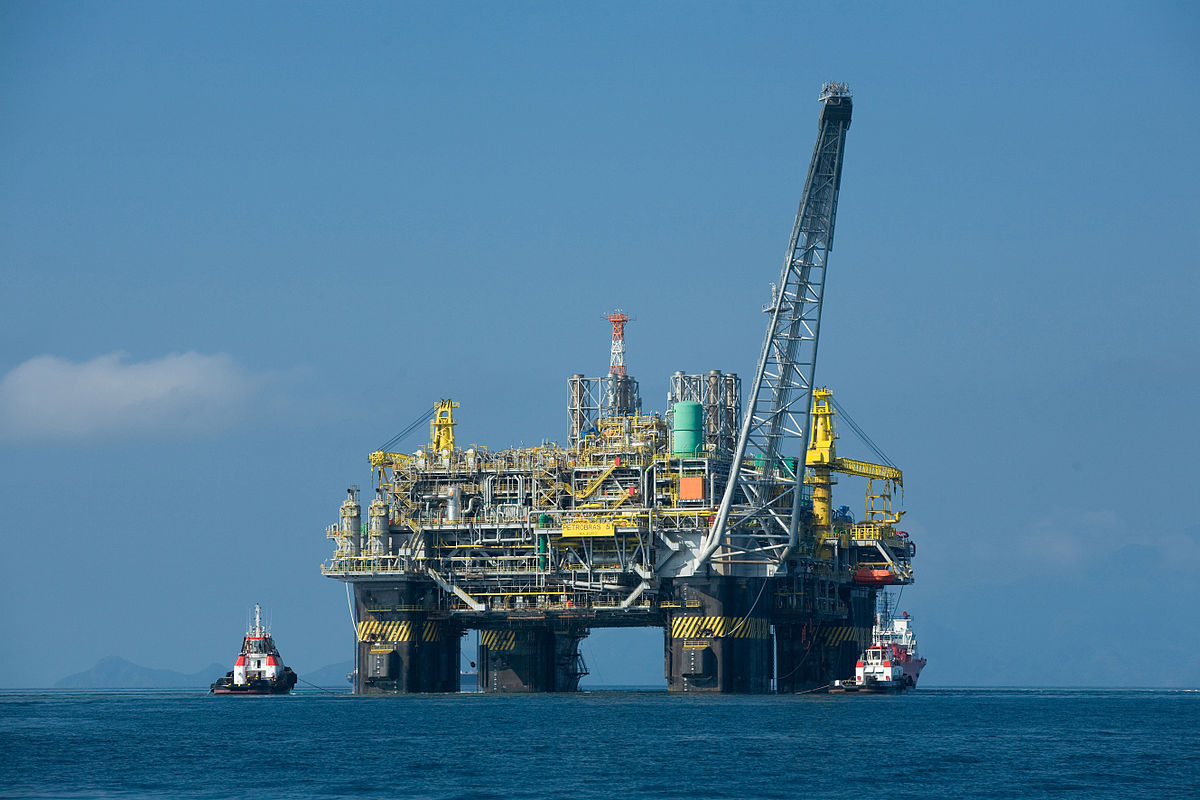 The Egyptian Ministry of Oil and Mineral Resources has signed two production-sharing agreements (PSC) with Dutch Oil Company Shell for areas in the Mediterranean and Red Seas.
The agreements extend to a total area of 3,097 square kilometers in the Red Sea, and 4,550 in the western Mediterranean.
The agreement comes as Shell focuses its investments in Egypt's marine concession areas, deep waters, and natural gas.
The concession areas of the western Mediterranean and the Red Sea have both shown to be promising areas of oil and gas production.
In the exploratory stages, Shell implemented the use of 3D seismic survey technology and conducted studies of oil and gas exploration systems, in addition to drilling four exploration wells.
Chairman of Shell Companies in Egypt Khaled Qassem said, "Shell has extensive experience in research, exploration, and production of oil and gas from the sea and deep waters through many major projects worldwide."
He added that Shell has strong growth plans to increase its production rate in marine areas through its promising exploration program.
Shell won a global bid for oil and gas exploration and exploration in the Red Sea region affiliated with the South Valley Egyptian Petroleum Holding Company in 2019, In addition to winning the two new marine areas in the Nile Delta (zones 4 and 6) in 2018
Shell has accomplished a number of different activities in the field of exploration and production in deep water, including the Phase 9B project in Egypt's West Delta Deep water Concession (WDDM) area.