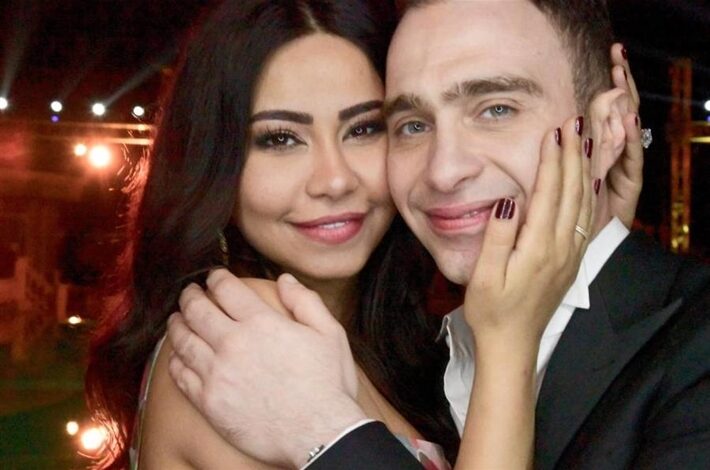 The Syndicate of Musical Professions has refuted online rumors about singer Sherine Abdel Wahab attempting suicide by overdosing on drugs.

"All this talk about Sherine Abdel Wahhab is a lie. I have contacted her now, and there is no such thing," the official spokesperson of the Syndicate of Musical Professions Mohamed Abdullah told Al-Masry Al-Youm.
Abdullah said he also contacted Abdel Wahab's business manager earlier, who denied the rumors and stressed that she was in good health, adding that she has been contracted for a number of concerts.
"Would someone who contracted for concerts commit suicide? We don't know where this rumor came from, but she is in good health. I contacted her personally and she confirmed to me the these rumors spread on social media are lies."
Abdel Wahhab's latest photos became viral across social media, with people noting she had lost weight.
The star appeared in the pictures with her husband, Hossam Habib, while they were spending their summer vacation on the northern coast.
Habib revealed that he plans a new duet with his wife soon.
Habib said, in an interview with the "ETbelArabi" program: "Sherine and I made a love song different from our previous song, and we are making another song that is very joyful and sweet."
During a concert, Abdel Wahhab previously announced her cooperation with Habib on a new song, saying: "Soon, a new artwork will bring me together with Hossam. But it takes time to produce good work."
Edited translation from Al-Masry Al-Youm