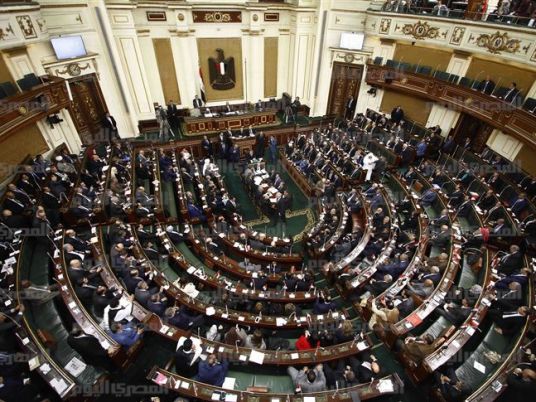 The Communications Committee of the House of Representatives will meet with representatives from many ministries on Monday to discuss a draft law protecting personal data and listen to various views on the subject and reach a solution that will satisfy all parties, Ahmed Badawi, chairman of the committee announced.
The bill consists of 49 articles to ensure the legal and technical protection of personal data on the Internet, he explained, with the establishment of mechanisms to deal with dangers resulting from the use of personal data and privacy violations and complying with international legislation in this regard.
The draft law urges institutions and individuals controlling the personal data of citizens to appoint an official to protect this data within their institutions, to ensure privacy, Badawi said.
He added that a procedural framework will be established to regulate cross-border data transfers to ensure data protection and to prevent sharing it with countries with lax data protection regulations.
The bill also regulates electronic data processing (EDP) operations and grants a license to those performing the process, particularly in regard to sensitive personal data. A Personal Data Protection Center will be established as a public body to regulate and supervise the implementation of the personal data law, Badawi said.
Badawi added that other aims of the bill are to encourage foreign investment, confront electronic crimes, and keep pace with latest developments on the telecommunications arena.
He pointed out that theprovisions in the draft will apply to Egyptians and foreigners. The communications minister will issue the executive regulations of the law once it is passed and the jurisdiction of economic courts for crimes committed in violation of its provisions.
Edited translation from Al-Masry Al-Youm