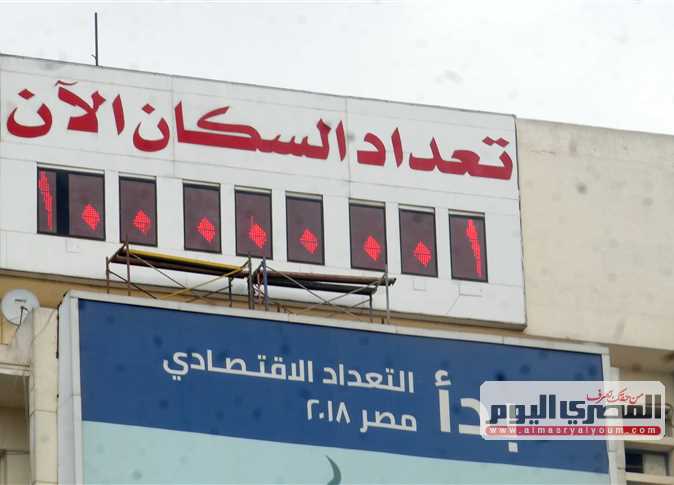 The population of Egypt is expected to increase to 160 million people by tge year 2050, while in 2020 Egypt ranked 13th in its growth population in the world.
The Information and Decision Support Center of the Cabinet said in a report entitled: "The world in 2050: how will it look like?"
The report tackles many different topics covering different aspects of life related to economy, health, population, food, climate change, technology and artificial intelligence.
The report added on Monday that the world population by 2050 is expected to reach about 9.74 billion people and more than ten billion people by the twenty-second century.
The total population has more than doubled since the 1950's, the report said.
The majority of the world's population lives in Asia, and within 100 years population levels on the African continent will reach levels similar to those in Asia in present time.
The report referred to the future of education in 2050, as the total global spending from governments, companies and consumers together is expected to reach US$7.3 trillion by 2025.
There is also supporting material that there will be about two billion more schools and university graduates in the world than now. 
Allocating curriculum is expected to depend on the needs and abilities of each student; Unlike today's education environment, where one-size-fits-all curriculi are being used for all students at every educational stage.
Artificial intelligence will be able to identify students' strengths and weaknesses and work to improve them.
Internet-based home education will be the new norm.
More focus will be placed on social and emotional development.
New educational systems will also give parents a greater role in the education process because online education primarily takes place at home, parents will have greater visibility into their children's education and progress.