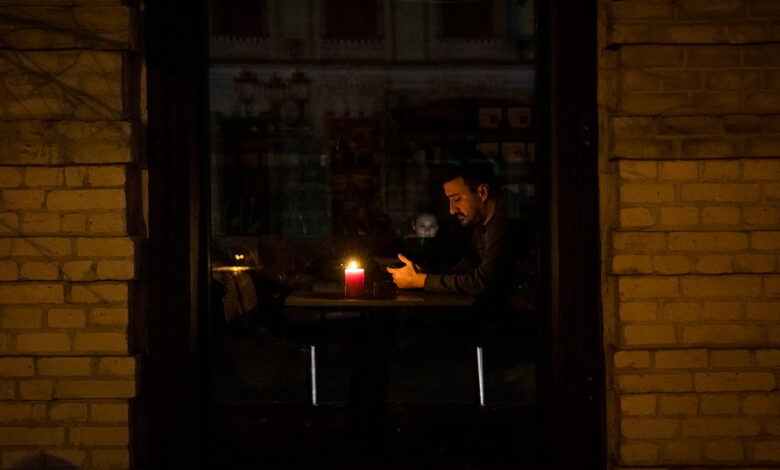 As power outages continue to plague the country, many Egyptians are turning to the Ministry of Electricity to find out more about the situation.
Cabinet spokesperson Nader Saad announced that the end of these power outages depends on the plan to reduce loads to provide natural gas, especially after Egypt resorted to using its reserve stock of diesel.
In a previous statement, Saad explained that power outages could last until the first two weeks of September, in the worst-case scenario.
The continued rise in temperatures leads to further pressure on gas and fuel destined for power plants, he said, forcing the government to continue implementing a plan to reduce loads.
He expected the peak of the outages to be during August.
The better the weather conditions and the lower the temperatures, the less hours of power outages there will be, he added.

Meetings between the Ministries of Electricity and Petroleum and Mineral Resources were recently held to discuss joint coordination to develop a solution that ends power outages in all governorates, especially Upper Egypt, which sees power outages last for several consecutive hours.
The cabinet announced earlier that the governorates excluded from the load-reduction plan are Matruh, South Sinai, and the Red Sea, due to its low rates of electricity consumption.