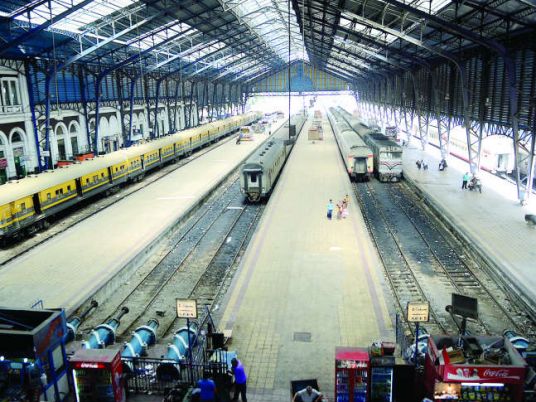 The Egyptian National Railways Authority (ENR) announced that handicapped people and their traveling companions can now receive a 50 percent discount, for air-conditioned, luxury and regular trains upon showing the identity card issued by Social Solidarity Ministry or its affiliated offices.
The ENR added that its decision comes upon directives from Transport Minister, Kamel al-Wazir, to pay close attention to various categories of passengers, especially those handicapped, based on the social responsibility of the ENR, as a service authority for all segments of Egyptian society and to reduce financial and social burdens.
The ENR confirmed that all discounted tickets for disabled people and their companions on trains, are booked through the ticket windows before boarding the train, in order to avoid paying the full fare, in addition to the prescribed fine.