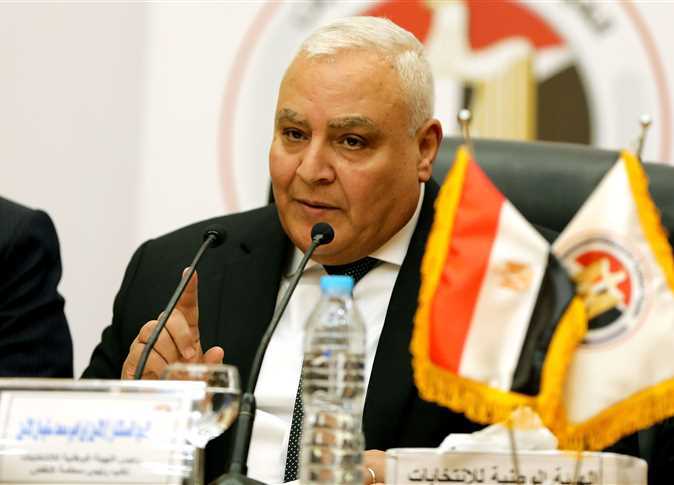 The President of the National Elections Authority (NEA), Lasheen Ibrahim announced on Saturday the election schedule for the Shura Council.
Elections for Egyptians abroad will begin on August 9-10 while elections in Egypt will take place August from 11-12. The results will be announced on August 19.
Run-off elections will begin on September 6-7 for Egyptians abroad and on September 8-9 within Egypt, with the final results to be announced on September 16.
President Abdel Fattah al-Sisi last week ratified a law establishing a new senate, which will function as an upper house of the parliament.
The law was published in the official Egyptian gazette on Thursday and took into effect on Friday.
It replaces the Senate Council with the Shura Council, which was the previous name of the chamber during former President Hosni Mubarak's era — the last time the chamber was in use.
The bill to establish the Shura Council, which was abolished after Mubarak was overthrown in 2011, was submitted by Abdel-Hadi al-Qasabi, the head of the Support Egypt Coalition.
This law is an entitlement in accordance with the constitutional amendments of 2019, said the Head of the Constitutional and Legislative Affairs Committee Bahaa Eddin Abu-Shaqa, who explained that it stipulates the return to a two-chamber system consisting of a Senate and a House of Representatives.
The law is meant to implement Article 250 of the constitution, which authorized the senate's formation.
The senate will consist of 300 members, 100 of whom are elected by a closed list system, 100 elected by an individual system, and 100 appointed by the president.
The term of membership in the senate will be five years, starting from the date of its first meeting.
The new assembly is to be elected during the sixty days preceding the end of its term.