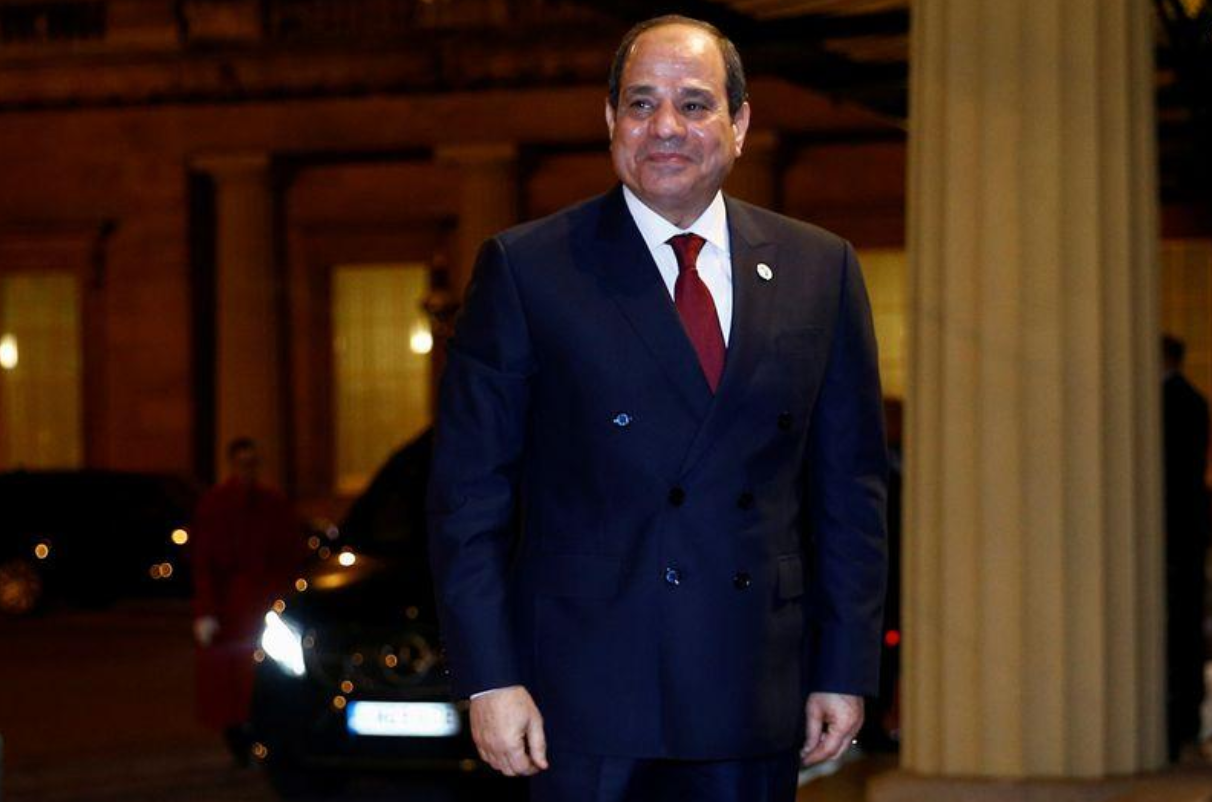 Egyptian President Abdel Fattah al-Sisi on Thursday praised Morocco and Israel's agreement to normalize relations.
The two countries reached a deal as the United States agreed to recognize the long-disputed Western Sahara region as part of Morocco.
In a post on Twitter, Sisi called the agreement an important step, saying that it creates more regional stability and cooperation.
Morocco became the fourth country to normalize relations with Israel, following Sudan, the United Arab Emirates, and Bahrain.
The new agreements have triggered massive protest from Palestine and its other ally countries, as their hopes for other Arab states to use the Palestinian cause as leverage evaporates.
Israel continues to build illegal settlements in the Palestinian-controlled West Bank.
In November, Sisi met with Palestinian President Mahmoud Abbas in Cairo to discuss regional concerns and the Palestinian cause, wherein the Egyptian president affirmed Egypt's ongoing support of the Palestinian people.
Moreover, Egypt made a joint statement with Saudi Arabia in early December further affirming its support for the cause, calling it the "central cause of the Arab nation."
IMAGE: Egypt's President Abdel Fattah al-Sisi arrives at Buckingham Palace in London, Britain January 20, 2020. (REUTERS/Henry Nicholls/Pool)