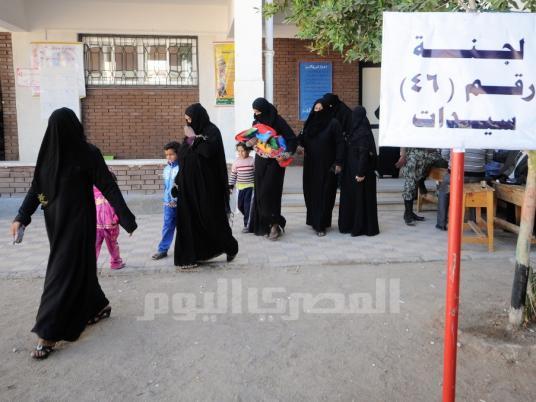 Spokesperson of the High Elections Commission Medhat Idris has announced that a law on the distribution of electoral districts would be released soon.
Idris denied presence of legal problem on issuance of law on distribution of electoral districts. "We await the law to be issued at any time," he added.
He clarified that issuance of the presidential decision on formation of the parliamentary elections commission is within procedures of the electoral process.
The commission had not decided yet to convene on Monday, he said, indicating that procedures of formation of the general secretariat will be resumed during the next meeting.
He stressed the commission has not violated article no. 230 of the constitution, which states parliamentary elections should take place within no more than 90 days of adoption of constitution.
The commission started procedures on 16 July for the elections including formation of the general secretariat and the database of the voters, Idris told Al-Masry Al-Youm.
Edited translation from Al-Masry Al-Youm