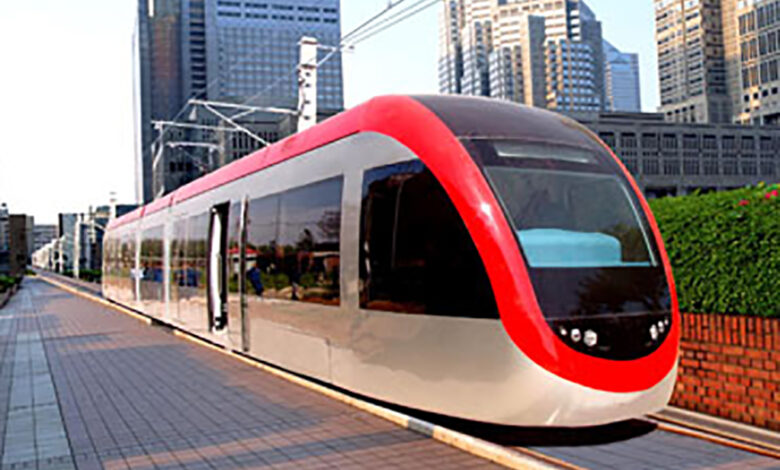 Egyptian Prime Minister Moustafa Madbouly on Saturday was briefed on the progress of the New Administrative Capital's electrical rail project, which has reached 88 percent of construction work.
Madbouly inspected the work down on the electric light rail project "Al-Salam – New Administrative Capital – Tenth of Ramadan", accompanied by Minister of Transport Kamel Al-Wazir, Governor of Cairo Major General Khaled Abdel-Aal, and the Ministry of Transport's high ranking staff.
Madbouly began his tour by inspecting the large central interchange station of Adly Mansour, which will include an integrated transport complex.
The prime minister said that the government has implemented several major national projects in transportation during the past few years to connect Greater Cairo with new cities, of which the first and second phases will be opened in October.
The train is expected to contribute to overhauling the transportation system, positively impacting the livelihood of citizens by allowing them to move between the edges of the new urban cities with ease, saving time and increasing their welfare.
The project line guarantees speedy transportation between Cairo and the new cities (Obour – Mostakbal – Shorouk – New Heliopolis – Badr – Industrial Zone and the 10th of Ramadan – the New Administrative Capital).
President Abdel Fattah al-Sisi and his Chinese counterpart Xi Jinping signed an agreement in September 2017 to construct a $739 million electric train linking 10th of Ramadan City and New Cairo with the New Administrative Capital.