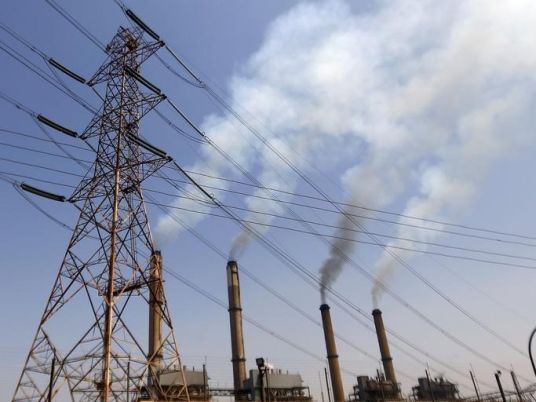 The Electricity Holding Company signed a contract for electrical transformers for the South Helwan steam power plant with a total capacity of 1,950 MW.
The project consists of three boilers working with natural gas and diesel fuel, three turbines with a capacity of 650 megawatts each, capacitors and generators.
The plant is expected to begin operation in December 2017.
The project costs LE11.7 billion and is being co-financed by the World Bank with a loan of $500 million, the Islamic Development Bank with $450 million, the Arab Fund for Economic and Social Development with 55 million Kuwaiti dinars, the Kuwait Fund for Arab Economic Development with 60 million Kuwaiti dinars, the OPEC Fund for Development with $70 million, the National Bank of Egypt with $2 billion and the Upper Egypt Electricity Company.