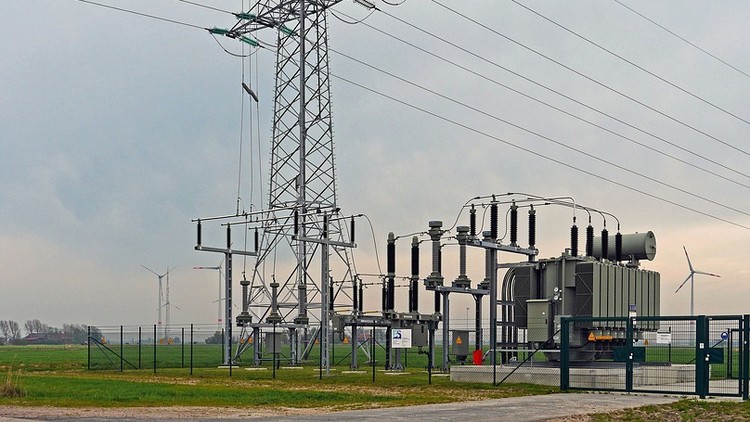 The Electricity and Renewable Energy sector managed to attain a quantum leap in the various spheres and secure the local market's needs, despite the diversity of global challenges during 2022, according to a report Wednesday.
A number of procedures and reform policies were adopted in the energy sector, as part of a comprehensive strategy that includes securing supplies and good governance.
The ministry has also taken concrete steps to totally reverse power cuts and attain electricity surplus.
During 2022, the electricity sector also adopted several executive steps to attain sustainability of renewable energy and energy sector.
The electricity sector also adopted a strategy aiming to diversify energy sources, expand the use of renewable energy and rationalize the use of traditional energy sources within the National Renewable Energy Strategy.
Such strategy primarily aims to increase renewable energy by 40 percent in 2035.
The green transition also represents a promising opportunity to attain economic development in the various vital sectors.
By the end of 2022, the total installed capacities produced from renewable energy stations amounted to about 6,000 megawatts, which represents 20 percent of the maximum load, in addition to that it is expected that the installed capacities of renewable energies will reach about 10,000 megawatts by the end of 2025.
The electricity sector gives priority to green hydrogen projects, in light of the growing global interest in these projects as a promising source of energy in the near future.
During 2022, Egypt signed 16 memorandums of understanding (MoU) to produce green hydrogen and green ammonia with the biggest local and global consortiums.
The MoUs aim to add more than 100,000 megawatts within 10 years, a matter which will contribute to reducing 37 million tons of carbon emissions.
The value of investments in these projects hit about dlrs 83.8 billion and provide as many as 264,000 jobs, including 44,000 direct jobs.
Negotiations were held with three major global entities to export 3,000 megawatts of power to the European power grid, through a submarine electrical line to Cyprus and Greece.
Egypt also began construction of first reactor at El Dabaa Nuclear Power plant to generate nuclear energy for peaceful purposes, in collaboration with Russia's state-owned Rosatom.
The planned four reactors for the plant are expected to operate at a full capacity of 4,800 MW – with each reactor generating 1,200 MW.