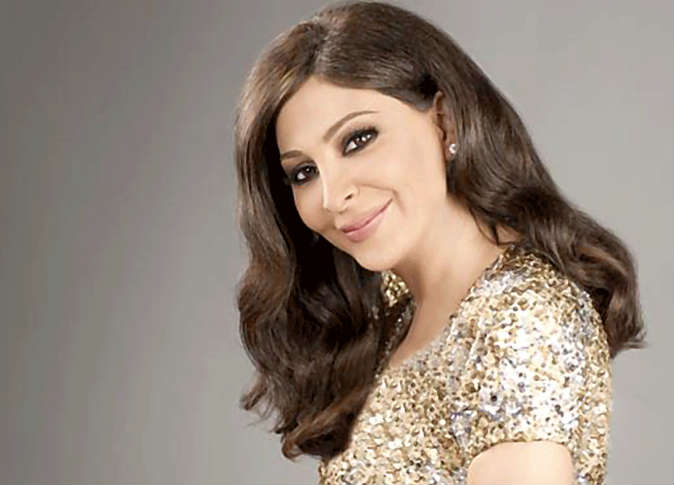 Lebanese singer Elissa apologize Saturday for her misunderstanding of the Alaa Abdel-Fattah case.
During a phone interview with "al-Hekaya" (the story) program on MBC Masr, she said that she tweeted in defense for Abdel-Fattah "because I thought he was Lebanese," stressing: "I am not to interfere with something that is not Lebanese."
"I consider Egypt my country and my love for Egypt is great, and I make investments in Egypt, and what happened was a misunderstanding."
She continued: "Egypt and its people are a red line, and I am proud of the president of Egypt, and I cannot make a mistake in Egypt, and all my songs are Egyptian, and I wish I have been able to convey to people that what happened was a misunderstanding."
Elissa sparked a wave of criticism after she demanded, by re-posting a tweet on a sit-in in front of the British Embassy in Beirut to demand the release of Alaa Abdel-Fattah.
In response, a hashtag saying that Elissa is not welcome in Egypt went viral on Twitter, coinciding with the announcement of her concert in Egypt on November 18.
The Lebanese singer deleted the tweet, and published another in which she praised the Egyptian organization of COP27.