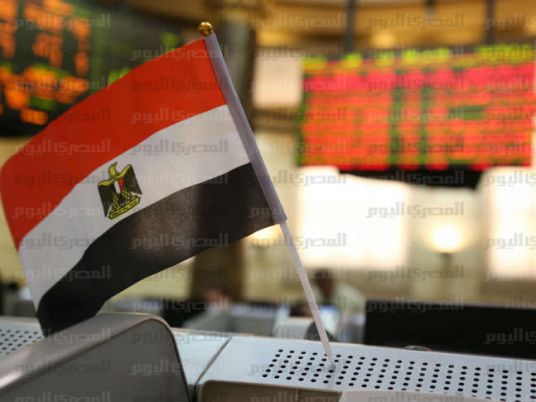 Egyptian property developer Emaar Misr said on Tuesday its first-half net profit jumped 283 percent to LE522 million ($66.67 million).
Revenue rose to LE1.56 billion, the firm said in a statement.
Emaar Misr, a unit of Dubai's Emaar Properties, sold about 13 percent of its shares and raised LE2.28 billion in an initial public offering in June.
($1 = LE7.8300)