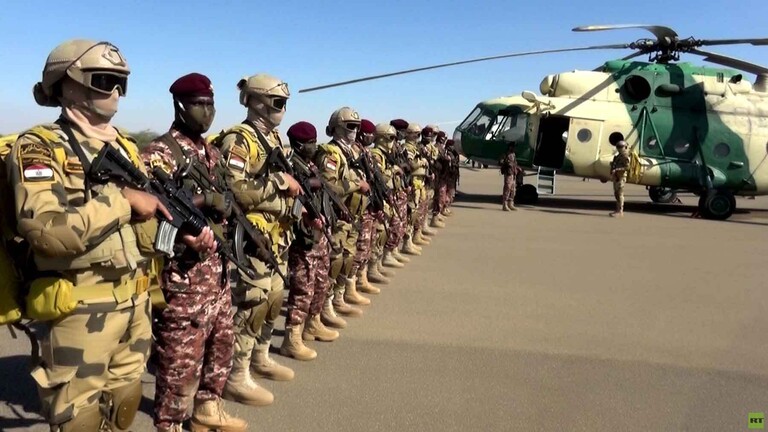 Minister of Emigration and Egyptian Expatriates' Affairs Soha Gendy said on Monday that Egypt will never abandon its nationals and will stand with them in the face of challenges and risks in the places of their residence wherever they are in the world.
In statements to MENA, Gendy said urgent evacuations from Sudan will be carried out for the Egyptian expatriates when necessary and in light of the unfolding situation on the ground.
The conditions of Egyptians in Sudan are constantly being assessed, said Gendy, pointing out that she is maintaining close contacts with a large number of them, especially students who staying in Khartoum to enable them to return home and spend the holidays in Egypt.
Gendy added that she is in touch with the Foreign Ministry and Egyptian embassy in Khartoum as well as the leaders of the Egyptian community there to help the students and provide them with their needs of food and medicines, especially those in the battle-stricken areas.
She called on Egyptians in Sudan to abide by the directives of the Egyptian Foreign ministry and follow up the online accounts of the Ministry of Emigration and Egyptian Expatriates' Affairs which post news and information about all developments in Sudan, especially measures related to the closure of airports and borders.