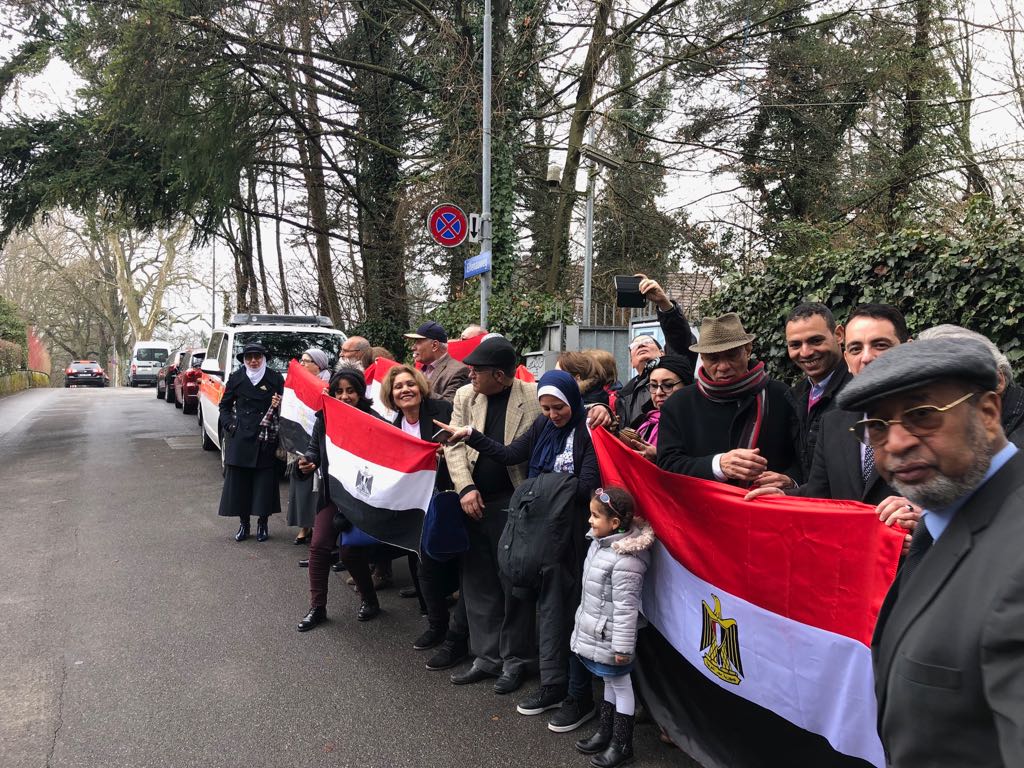 Egypt's Ministry of Emigration and Egyptian Expatriates' Affairs has launched its new "Etkallem Masry" (Speak Egyptian) initiative on numerous social media platforms, including Facebook, Twitter, and Instagram.
The accounts publish videos and activities of the initiative, which aims to promote Egyptian national identity in expats living abroad by introducing them to the Egyptian dialect of Arabic.
"Etkallem Masry" is a part of Egypt's efforts to link second, third, fourth, and fifth-generation Egyptian expatriates to the country.
The initiative's Facebook page will publish several levels of Egyptian dialect lessons. The lessons will introduce expats to some of Egypt's tourist attractions, as well as educate them on Egyptian customs and traditions, according to Emigration Minister, Nabila Makram.
She added that the ministry is working to promote Egyptian identity, culture and traditions through the initiative, and hopes to organize visits for young Egyptian expatriates to see the country's abundance of development projects that are underway.
Makram said that the initiative offers age and level-appropriate materials, including the most common Eygptian Arabic words and phrases, and the Arabic alphabet. 
Additionally, stories and songs will be employed in lessons to present the material in an interactive and engaging manner. 
The minister noted that second and third-generation expatriates are the country's ambassadors abroad, and therefore need to be aware of what is happening in their homeland, apart from the sometimes false information that circulates in foreign media.
Egypt's Central Agency for Public Mobilization and Statistics (CAPMAS) recorded in 2017 that there were approximately 9.5 million Egyptians live outside the country.
Edited translation from Al-Masry Al-Youm