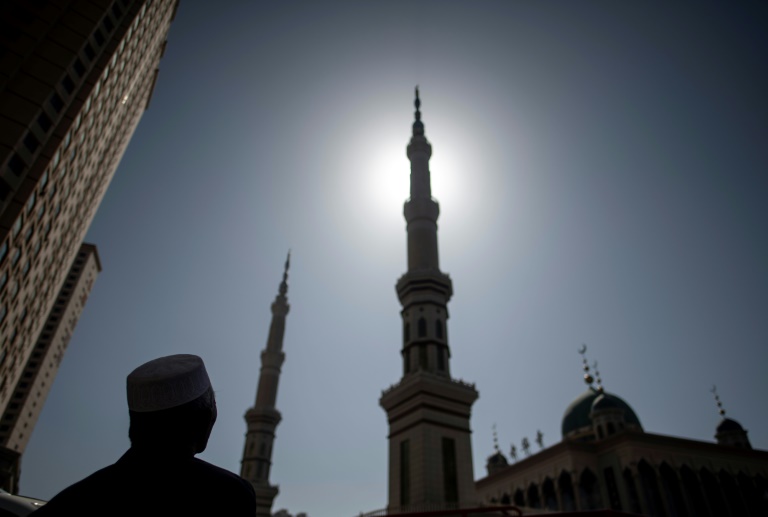 Endowments Minister Mohamed Mokhtar Gomaa on Sunday announced the launch of the "Endowments Investment Fund" with a capital of LE3 billion, targeting LE10 billion within two years.
This increase of the ministry's income will reflect positively on its employees, Gomaa said in his speech yesterday during the opening ceremony of the summer cultural season of the Supreme Council for Islamic Affairs.
The minister stressed that the Ministry of Endowments will improve the financial conditions of imams whenever resources are available. He added that rehabilitation and training courses are the best means for preachers to improve their situation, and that diligent preachers will be rewarded.
According to Gomaa, the Ministry is expanding work for female preachers to replace the activities of unauthorized women preachers belonging to extremist groups.
Gomaa recently held a meeting with President Abdel Fattah al-Sisi where they discussed ways to develop and modernize the endowments system and establish the 'Awqaf Investment Fund' as the most important investment arm for the Endowments Ministry in its history.
Edited translation from Al-Masry Al-Youm