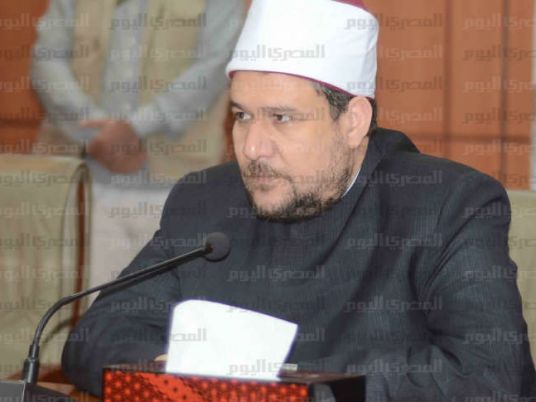 The Endowments Ministry has circulated a press release to all of its departments in various governorates threatening to force any employee or imam into early retirement if he protests or stages a sit-in inside the ministry's headquarters.
The release was attached to a judicial ruling giving the ministry the right to impose these consequences if protests are carried out at its headquarters.
"Whoever objects to the decision should file a lawsuit," said head of the Religious Sector of the Endowments Ministry Mohamed Abdel Razeq.
Head of the preachers, Mohamed al-Bastawisy, expressed the union's rejection of the decision, adding that the Endowments Minister issued the decision so that no one could ask for his dismissal or denounce his policy.
"No one has the right to force a public official into early retirement and the Constitution guarantees the right for anyone to demonstrate," he said.
"The Endowments' imams will not accept the gagging policy because we are fed up," said Bastawisy.
Edited translation from Al-Masry Al-Youm