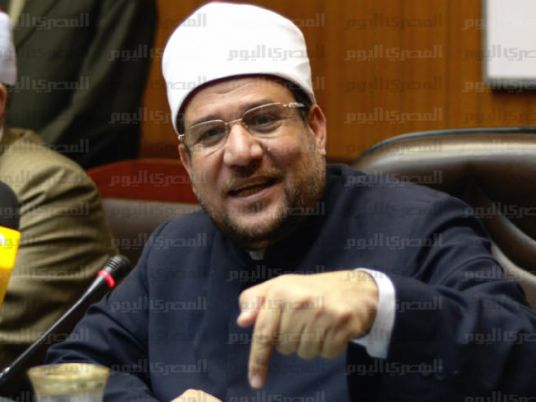 Egypt's Endowments Ministry raised the death toll of Egyptians killed in a stampede during hajj last week from 78 to 83.
The stampede killed more than 700, according to Saudi authorities, at the peak of the annual Muslim pilgrimage of hajj.
While Saudi authorities blamed the incident on a group of Iranian pilgrims who did not comply with organizers' traffic instructions, Iran blamed the calamity on Saudi mismanagement of the event.
Egypt's Endowments Minister Mohamed Mokhtar Gomaa said the whereabouts of 80 pilgrims are yet to be determined.
Edited translation from MENA