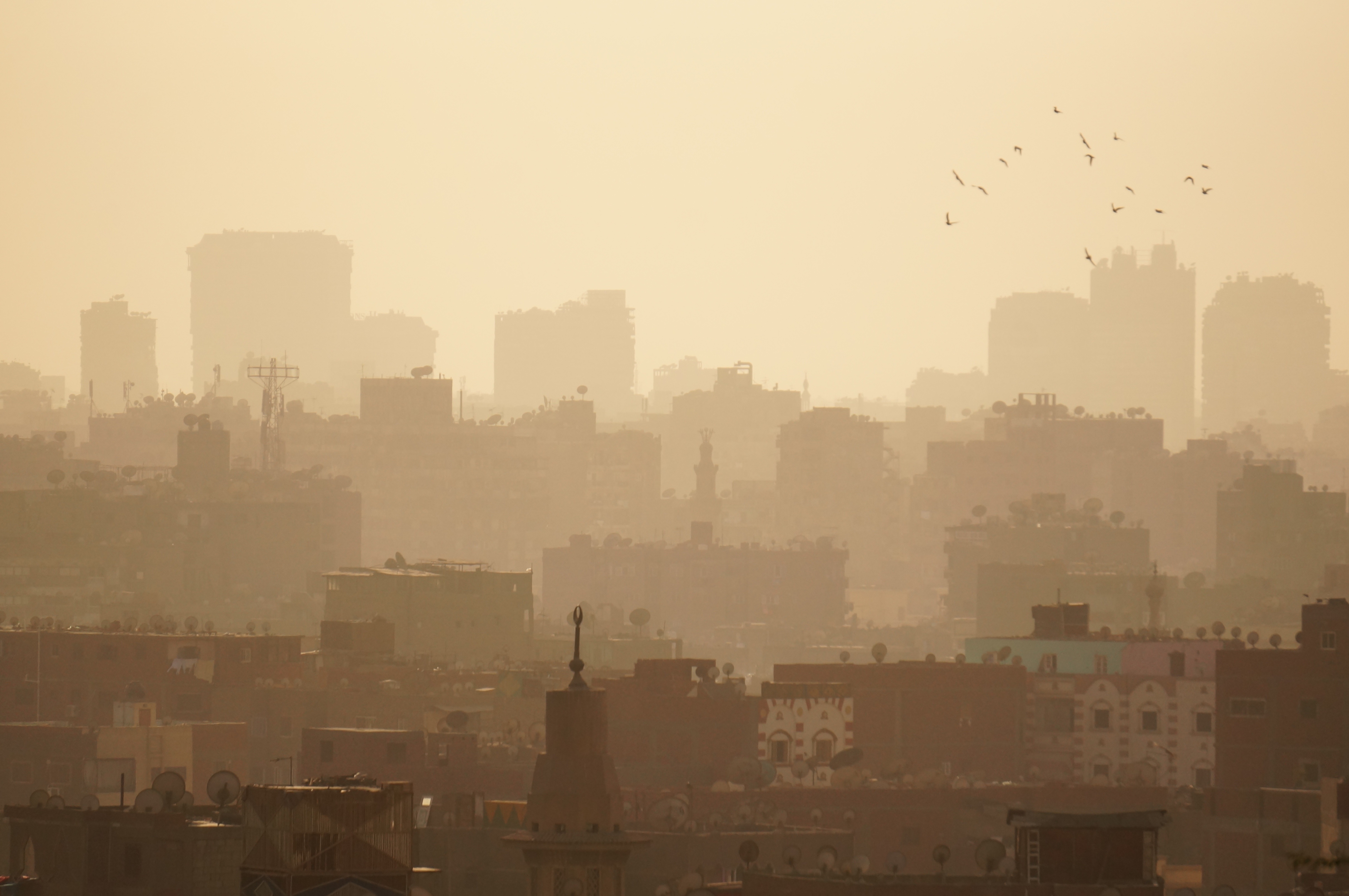 An engineer was killed and three others were seriously injured on Thursday when an explosion ripped through a warehouse of petroleum products at an oil company in the Mustorod area of ​​Shubra al-Kheima, Qaliubiya.
During the maintenance of a fuel line, a fuel leak occurred and the warehouse exploded.
Police forces, fire engines and ambulances rushed to the scene and the fire was controlled.
The injured and the deceased were transferred to a hospital in Cairo.
The fire killed Karim Metwally, a 36-year-old engineer, while the three injured are Adel Adel Akl, Ibrahim Saeed Ahmed and Mustapha Abdelhafiz. They were taken to a hospital in Cairo and released.
An official claim of the incident was recorded and the prosecution has taken over the investigation.
Edited translation from Al-Masry Al-Youm