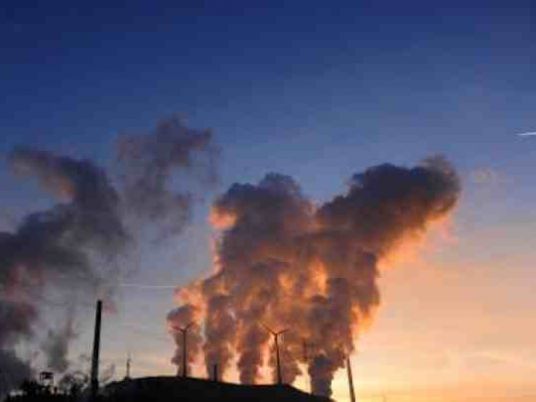 Environment Minister Khaled Fahmy said standards for coal trading would be completed and submitted to the cabinet soon.
"They are stricter than European standards," he said. "They aim to achieve the highest degree of safety to preserve public health and the environment."
At a press conference on the sidelines of a forum for safe usage of energy in the cement industry, Fahmy said the policy for coal trading is based on scientific research and modern technology, explaining that the standards include health considerations, energy conservation methods and alternative fuel usages.
"Some cement factories are able to comply with the standards, others will have to close down," he said, adding that there are three companies that have already started to import coal.
"Those who criticize our policy should ask themselves what is the economic and technological alternative," he said.
Fahmy pointed out that the government has incentive programs for investment in new and renewable energy, such as solar and wind energies. "The government invests in 15 percent of this field and targets to increase it to 40 percent in the coming 10 years," he said. "But the problem is that other fuels are cheap because they are subsidized, which impedes investment in solar energy," he said.
Edited translation from Al-Masry Al-Youm