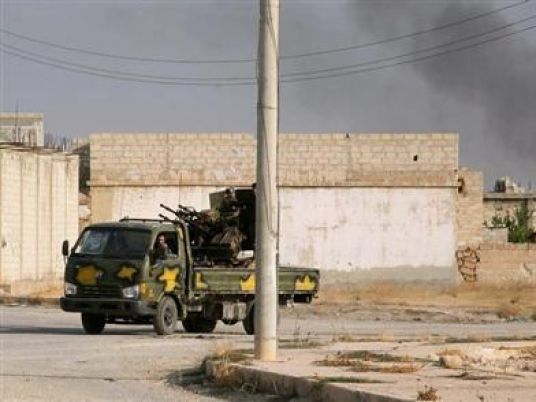 Egyptian footballer Mohamed Salah was voted best player for 2017, in a poll launched by the global cable and satellite sports television channel ESPN.
The poll saw Salah surpasses Real Madrid's Cristiano Ronaldo, Argentina and Barcelona's Lionel Messi, winning 70 percent of the vote.
Voters also selected Real Madrid as the best team in the world and their coach Zinedine Zidane as the number one manager.​​
Salah recently won a beIN Sports poll on Twitter for the 2017 Arab player of the year.
More notably, the Egyptian star was also crowned the Premier League Player of the Month for November 2017.
He competed for the prize against Kevin De Bruyne and Raheem Sterling from league leaders Manchester City, Burnley's Robbie Brady, Ashley Young from Manchester United, Chelsea winger Eden Hazard, and Arsenal's Shkodran Mustafi.
To cap off a sweep of awards and an excellent year, Salah has also secured the BBC African Footballer of the Year award.
According to English media reports, Spain's Real Madrid is interested in securing Salah in the summer transfer window in a deal worth 100 million Euros.