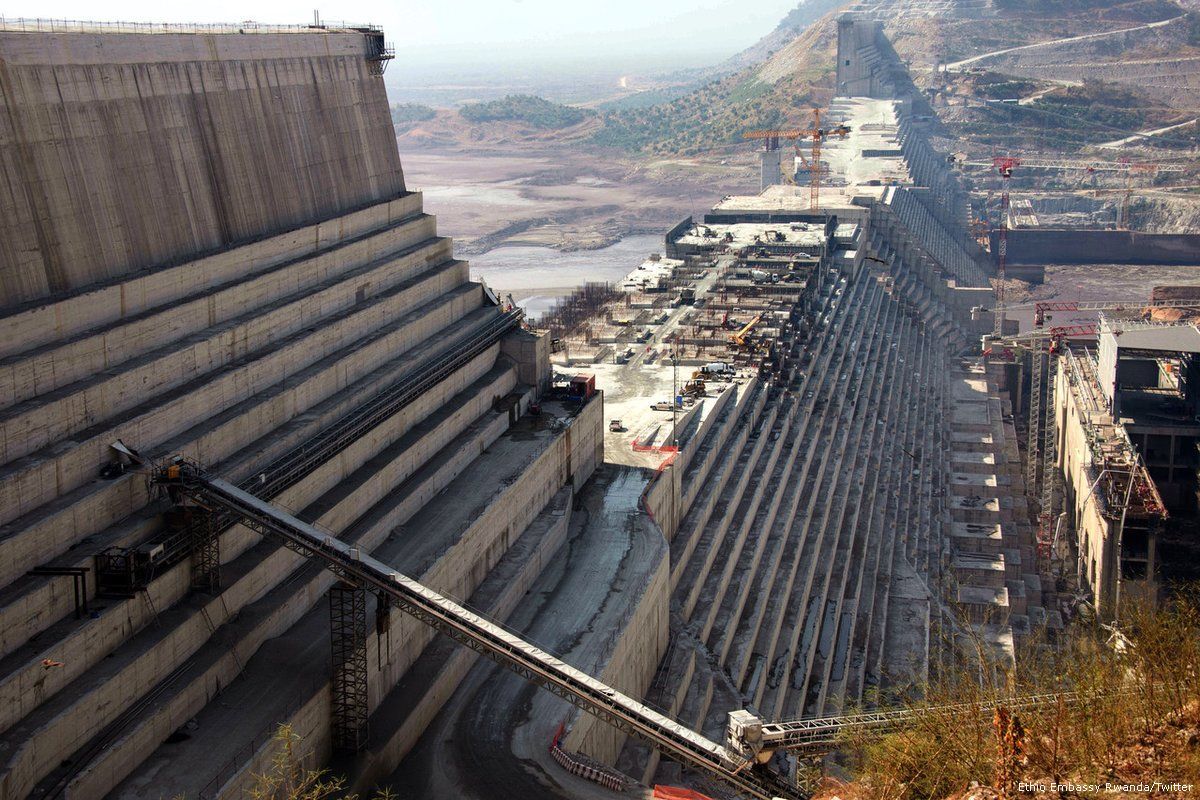 Egypt's former Foreign Minister Mohamed al-Orabi said on Monday that Ethiopia, and the international community at large, will not take the Grand Ethiopian Renaissance Dam dispute seriously until it can be shown that Egypt and Sudan are capable of deterring any threat and defending its rights.
During an interview with the "Taht al-Shams" show Orabi said, "We have acted diplomatically and implemented all its means during the past 10 years, and so there is no problem with showing the potential for deterrence."
"I see that the Ethiopian side has begun to feel this level of deterrence power with the talk of an Egyptian-Sudanese military agreement, and their recent statements show that they have begun to feel anxious about showing an Egyptian-Sudanese deterrent force."
The Security Council will not step in until it sees there tensions could easily escalate and disrupt security in the region.
Both Sudan and Egypt have turned to the United Nations Security Council in hopes of a resolution on the dispute.
In response, Ethiopian Deputy Prime Minister and Foreign Minister Demeke Mekonnen announced that "exerting unnecessary pressure on Ethiopia by intentionally politicizing and internationalizing the matter will not make Ethiopia accept the colonial-era treaty over the River Nile".
The three parties have held several rounds of negotiations over the past decade, but have ultimately failed to reach an agreement.
The construction of the dam, which began in 2011, is considered to be one of Egypt's most serious water issues.
Egypt, which relies considerably on freshwater from the Nile, has voiced fears that the GERD would negatively impact the country's water supply, and has insisted that measures be put in place to protect downstream countries in case of drought during the dam's filling process.
Ethiopia, on the other hand, has stressed the importance of the project to bolster its economy, where more than half of the population currently lives without access to electricity.