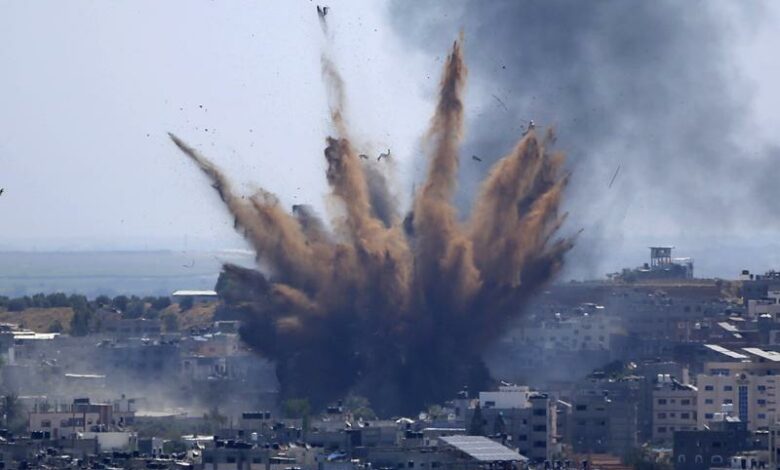 The EU commended Egypt's role in concluding a cease-fire agreement between Israel and Islamic Jihad.
"The EU commends Egypt for facilitating the agreement, and the United Nations for its positive role in this context," the EU said on Sunday.
"The EU deeply deplores the loss of civilian lives over the past days, including children, killed and injured in the Gaza Strip and in Israel," it added.
The statement stressed the importance of securing a cease-fire, opening the crossings, and being able to deliver humanitarian aid and fuel to the Palestinian territories.
The EU was ready to work with all partners to provide assistance in achieving peace for both Israelis and Palestinians, the statement said, and in restoring conditions for a political settlement.