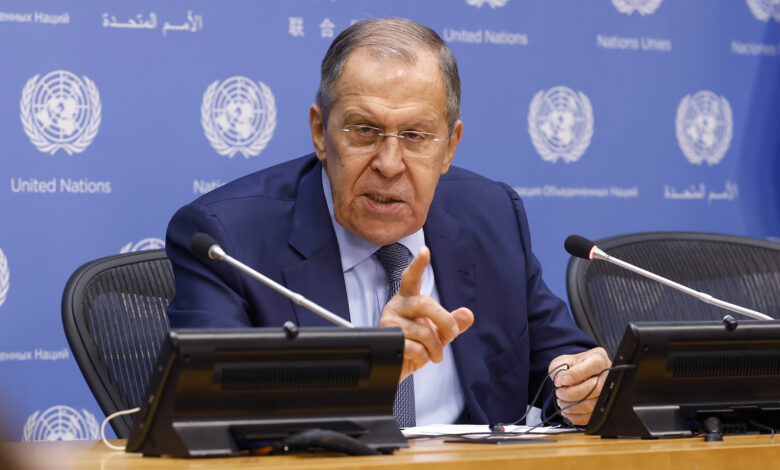 The European Union has summoned in a "coordinated manner" the Russian ambassadors in EU member states following Russian President Vladimir Putin's decision last week to annex Ukrainian regions, an EU spokesperson told CNN Monday.
"In response to latest steps by Russia escalating even more its aggression against Ukraine — with sham referenda and illegal annexation of the Ukrainian territories — the EU summoned in coordinated manner the Russian ambassadors in the EU member states and to the EU institutions," Peter Stano, the EU's spokesperson for foreign affairs and security policy, told CNN.
Stano said the move aims to "convey strong condemnation of these actions" and demand the "immediate halt to steps undermining Ukraine's territorial integrity and violating UN Charter and international law."
The summoning started on Friday last week, according to Stano. The Russian ambassador to the EU was summoned in Brussels Monday afternoon, he added.