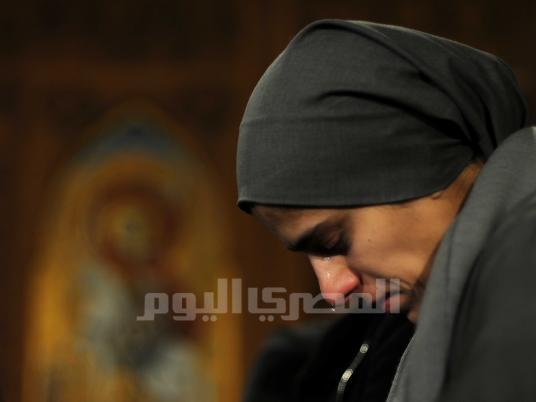 The European Court of Human Rights Thursday asked France not to deport a Coptic Christian who fled Egypt, saying he still risked religious persecution back home.
Born in 1973 and from Upper Egypt's Assiut governorate — which has a huge Coptic population — the man, identified as M.E., alleged that he faced several attacks and threats along with his family. He said that he was assaulted but police did not register his complaints and he also received death threats.
He fled to France in September 2007 and sought asylum although belatedly as he was not aware of the procedure.
But in March 2011 a French appeals court rejected his demand on the basis he had not furnished convincing reports of the threats he faced if he was sent back and this was later upheld by France's national asylum tribunal.
The Strasbourg-based court said if the man were deported it would breach article 3 of the European Convention on Human Rights which deals with "prohibition of torture or degrading treatment."
It also said there were several incidents of violence against Coptic Christians in Egypt since 2010 and noted "the reluctance of the Egyptian authorities to prosecute the perpetrators."
The court added there was "no evidence that the situation of Coptic Christians had improved in the meantime."
Copts are estimated to comprise up to 10 percent of Egypt's population of 83 million. They complain of discrimination and have been targets of sectarian attacks.