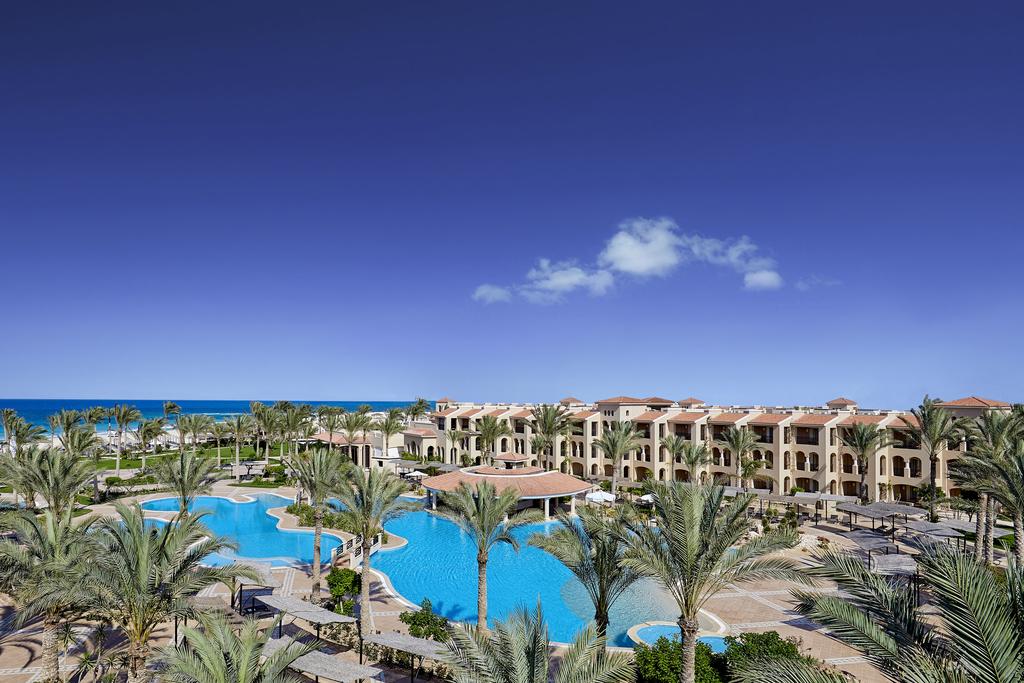 European flights to Hurghada and Marsa Alam international airports continued to increase, alongside the number of tourists to both resorts.
The two airports received about 250 flights during the past 48 hours, carrying about 38,000 tourists of different nationalities, including about 2,000 Russian tourists.
In Marsa Alam, Czech flights topped the list of incoming flights, accounting for about 30 percent of incoming flights.
The operating schedules of arrival flights at Hurghada International Airport in the Red Sea on Saturday and Sunday recorded the highest daily arrival rate, receiving 201 regular and charter flights from various European and Russian airports, carrying about 31,000 European tourists.
The number of Russian flights reached nine.
The German tourist flow coming to Hurghada topped the list of European nationalities.
Egypt's domestic tourist movement since the beginning of the summer vacation witnessed a boom in occupancy in various hotels and tourist villages.
Impact of the Russian war
The Russian invasion of Ukraine heavily impacted tourism flows from the two countries.
Russia was a major source of tourism to Egypt, which generated billions of dollars annually for the Egyptian industry.
Tourism flow was in decline at a rate of 35 percent according to the Vice Chairman of the Tourism Committee of the American Chamber of Commerce in Egypt Moataz Sedky.