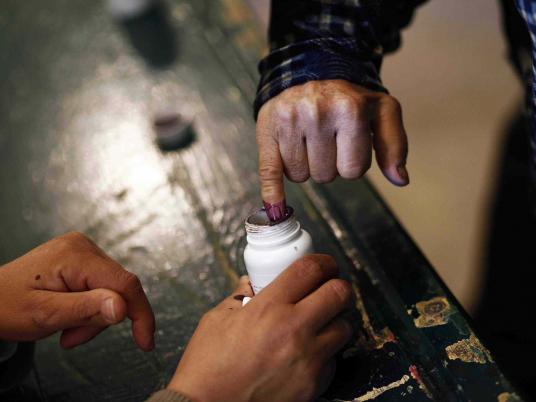 A leading figure in Egypt's embattled Christian community has defended the place of Islamic Sharia in Egypt's under-construction Constitution.
Priest Andrea Zaki, Vice-President of the Evangelical Church of Egypt, has called for keeping the second article of the Constitution which stipulates that Islamic Sharia is the main source for legislation.
He also called for canceling the third article that states non-Muslims including Jews and Copts should resort to their religions, considering this as an article that establishes sectarianism.
"I personally support keeping the second article as it is and oppose the third. It should be removed as the second article is enough and shouldn't be contradictory. The third article establishes sectarianism," he affirmed on Tuesday.
The second article of Constitution, approved by a 60-percent majority in a 2012 referendum, states that Islam is the official religion of the state, Arabic its official language, and the principles of Islamic Sharia are the main source of legislation.
The third articles stipulates that the canon principles of Egyptian Christians and Jews are the main source of legislation for their personal status laws, religious affairs, and the selection of their spiritual leaders.


A committee of 10 constitutional experts had wrapped up amendments to the constitution. Another 50-member committee representing a cross-section of society will be formed to vote on the amendments. Several Islamist groups expressed rejection against amendments saying they would change the Islamic identity of the country.
On Sunday, the Salafi-oriented Nour Party said it will take part in the constitution committee to defend the country's Islamic identity.
However, Zaki added that they would draft a memorandum of notes over the constitution and submit them to areas in question.
Edited translation from MENA