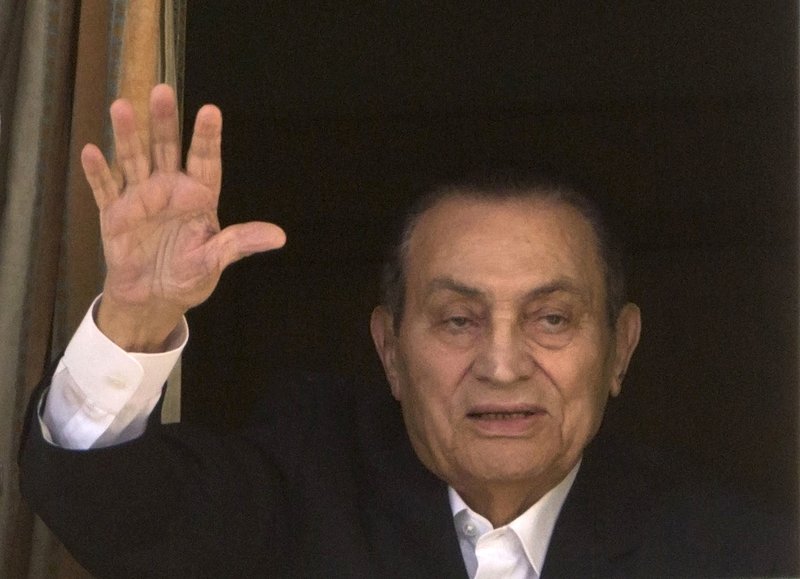 Former President Mohamed Hosni Mubarak died on Tuesday after a struggle with illness, at the age of 92.
Mubarak underwent a surgery about a month ago and his son Alaa announced at the time that his condition was stable and well.
Mubarak's lawyer Farid al-Deeb told Al-Masry Al-Youm that his client had been in the intensive care unit at an armed forces hospital for over a month, following a bout of stomach illness.
The lawyer added that after undergoing tests, doctors said that Mubarak needed an accurate intestinal surgery. After going through the operation, he suffered health complications leading to his admittance at the intensive care unit.
Mubarak served as the fourth president of Egypt for thirty years. He was ousted in the 2011 uprising that swept Egypt as part of the Arab Spring movement that gripped the region.
Mubarak had resigned in February 2011 and given power to the Supreme Council of Armed Forces.
He faced charges of corruption and the killing of protesters during the 18-day uprising that led to his ouster.
He was sentenced to life imprisonment for involvement in the killing of anti-government protesters but later retried and subsequently acquitted and released in 2017.