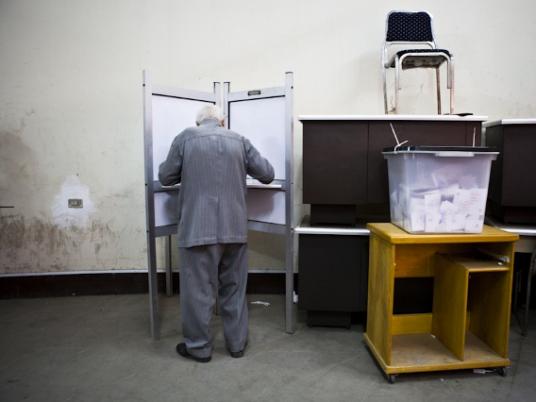 Embassies and diplomatic missions abroad began counting the votes of expatriate Egyptians in the constitutional referendum on Monday.
Expats cast their votes on Wednesday, and in some countries the voting extended over three days. The first round of voting in Egypt took place on Saturday 15 December, resulting in a narrow approval of the new draft constitution with a reported 57 percent.
The second round is scheduled to take place on Saturday 22 December.
A diplomatic source told the state-run MENA news source that 215,878 expatriates voted in the referendum.
Most countries that have reported numbers so far have seen a majority of yes votes. Ambassador to Pakistan Saeed Hendam said 63 percent of expats there voted for the draft, and 37 percent against it, while in Yemen, Ambassador Ashraf Aql reported 74 percent voted in favor and 26 percent against. Ambassador Abdel Ghaffar al-Deeb in Khartoum said 57.7 percent voted for the draft and 42.3 percent against it.
In Lebanon, however, 65 percent of voters are reported to have voted against the constitution, and only 35 percent for it, Ambassador Ashraf Hamdy told ONA News.