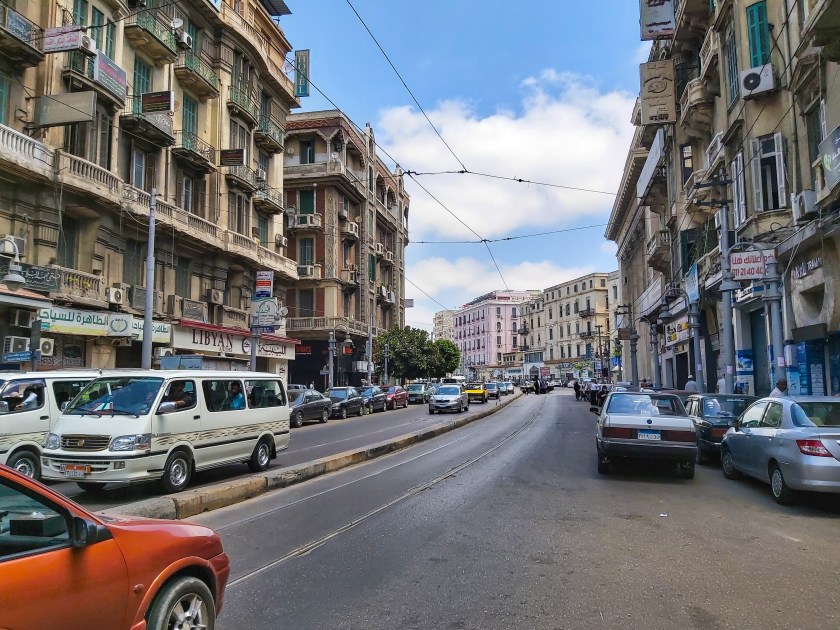 Head of the Department of Meteorology at the Central Laboratory for Agricultural Climate Shaker Aboul Maaty warned that the rise in sea level, even at the regional level, could lead to cities like Rashid, Alexandria, Port Said and Damietta being washed away. 
Egypt's Coastal Protection Authority has implemented wave breakers in some cities to prevent waves from eroding the beaches, he said, but the threat still remains.
In remarks to TV host Amr Abdel Hamid's "Raay Aam" (Public Opinion) program, Aboul Maaty blamed humans for the recent climate changes, saying that valid expert concerns were previously ignored and disregarded as natural cycles.
There is a big difference between the daily weather and climate, as climatic changes lead to ice melting, rising sea levels, and intensifying clouds in areas that did not have rain, drought, and desertification, he said.
Temperatures have increased at a rate of two degrees compared to the 1970s, which is a huge factor that led to the extreme weather we are seeing now, said Aboul Maaty.
"The fires that the world is currently witnessing contain a very large amount of stored carbon, which rises to the sky," he continued.
Aboul Maaty pointed to other countries that have committed to renewable energy sources such as green nitrogen and hydrogen, encouraging the rest of the world to follow suit.
Edited translation from Al-Masry Al-Youm