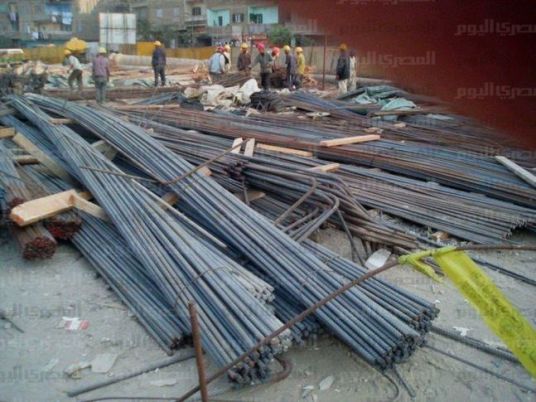 Ezz Steel, Egypt's biggest steel maker, posted a third-quarter net loss on Tuesday that widened to LE285.38 million ($37.43 million) from 84.1 million a year earlier.
The company said in a statement on the Egyptian bourse that third-quarter sales fell 4.6 percent to 4.62 billion versus 4.84 billion a year earlier.
For the nine months to September 30, Ezz posted a net loss of 461 million versus a net profit of 218 million a year earlier. Sales for the period fell 6.9 percent to 14.881 billion.