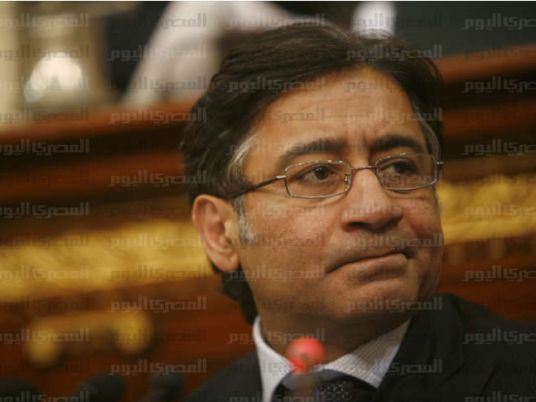 Steel tycoon Ahmed Ezz completed the medical examinations compulsary for parliamentary candidates on Wednesday evening.
Doctor Yasser Abu Taleb, head of Hermel Hospital where Ezz had the tests done, said he underwent all the required analyses in accordance with the High Elections Commission's (HEC) regulations set for electoral candidates. All candidates must undergo this procedure to ensure they are in a good state of health before being allowed to officially run for the parliamentary elections slated for March.
"Ezz arrived at the hospital at 6:30 pm on Wednesday. He was accompanied by two bodyguards, who were denied access to the hospital," Abu Taleb told Al-Masry Al-Youm. "Required analyses and x-rays were carried out," he added. The candidate also paid for the medical fees estimated at LE4,200.
Ezz, according to Abu Taleb, was treated as a regular citizen. No exceptions were made. The examinations took approxiamtely one and a half hours to complete.
Abu Taleb added that Ezz did not receive any of the results of the analysis. "Like any other candidate, results of the medical examinations will be sent in a letter to the specialized medical councils affiliated to the Health Ministry. They will then be forwarded to the HEC."
Ezz was the Secretary of Organization at the dissolved National Democratic Party, which was led by former president Hosni Mubarak. He left his post during the January 2011 uprising that forced Mubarak to step down and was arrested for several counts of corruption. Ezz spent three years in prison before he was released in August 2014 and aquitted three months later.
Edited translation from Al-Masry Al-Youm