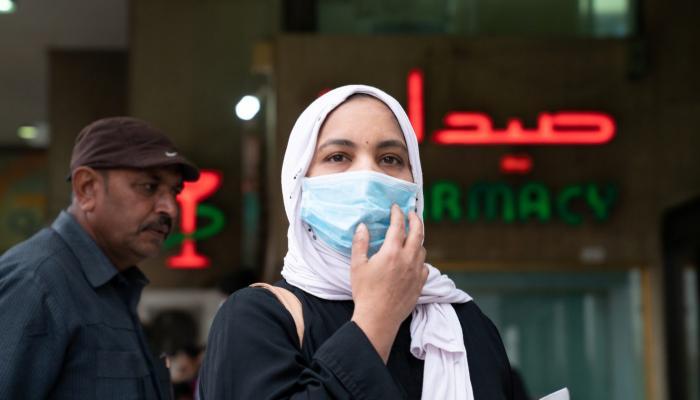 Egypt is set to manufacture eight million fabric masks during the first stage to reach a monthly quota of 30 million masks, said Minister of Trade and Industry Nevine Gamei.
During a meeting with representatives from the textiles and garment Sector, Gamei said that the government has assigned the Unified Medical Purchase, Procurement and Supply Authority to distribute the masks to the state's sectors.
The meeting discussed the country's need for fabric masks following Prime Minister Mostafa Madbouly's order that masks be worn in public, and the potential in using current factory capacities to produce these masks.
According to Gamei, the textile and garment industries sector is committed to manufacturing masks according to strict standards and quality requirements at affordable prices.
Egypt could even become a main hub to manufacture and import these masks amid rising global demands, she said.
The Small, Medium and Micro Enterprises Development Agency has prepared an inventory of 12,700 small textile and garment factories, Gamei added, in order to link them with larger ones to maximize mask production.
Egyptian Prime Minister Mostafa Madbouly said earlier this month that life in Egypt will begin to return back to normal by mid-June, with restrictions currently in place to be lifted.
The Prime Minister added that sports activities and youth centers are also expected to resume. The government will consider reopening restaurants with precautionary measures and returning religious rituals to places of worship.
Precautionary measures to coexist with the coronavirus will remain in place even after life returns to normal, he added, the most important of which is wearing face masks in public.
Face masks will become compulsory, with penalties for not wearing one to be announced in the future. He said that putting on a face mask will also be applied within public mass transportation.