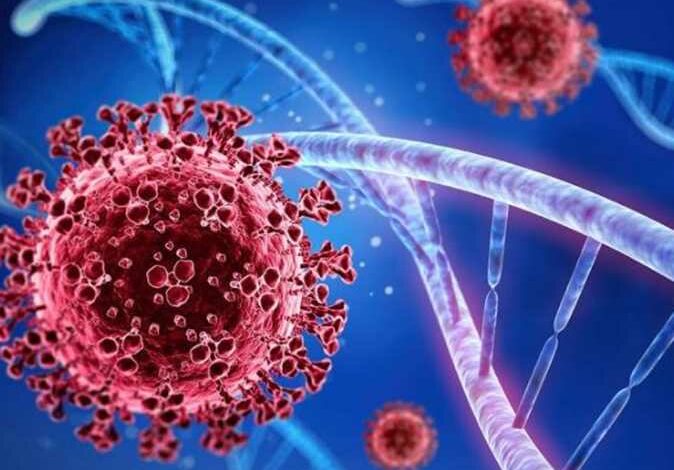 Arcturus, a coronavirus variant strain, has raised concerns amongst the public after being discovered that it is about 1.2 times more contagious than the last Kraken mutant.
So far, Arcturus has been detected in 22 countries, with the majority of cases in the US and Britain.
Arcturus virus
Professor of health economics and epidemiology at Ain Shams University Islam Annan said that Arcturus, scientifically known as "XBB", is considered a highly prevalent variant with a higher infection rate than omicron.
Like other Omicron mutants, Arcturus had a high spread rate, but there is no evidence that its ferocity is higher, Anan added.
Is Arcturus in Egypt?
"The groups most exposed to the Arcturus virus are the groups with immune diseases and the elderly, and there are no cases of infection in Egypt with the new variant," he continued, advising people to put facemasks and stay away from crowded places.
What you need to know
Anan explained that this strain differs from other Omicron mutants in that it impacts the elderly worse due to their weak immunity.
A new mutation
He added that in Egypt "We did not hear about new mutants, but globally there are many mutants of interest to the World Health Organization, and since the sub-Omicron mutants are not scary, citizens no longer care about them."
"I do not think that the new coronavirus mutant will be dangerous, and so far its deaths are not higher than Omicron," Anan assured.
The spokesman for Egypt's Health and Population Ministry Hossam Abdel-Ghaffar said on April 19 that the ministry is fully prepared for the Eid al-Fitr period.
He continued by saying: "coronavirus is still present, and for this reason, citizens should adhere to wearing facemasks and to remain in places with good ventilation and to stay away from crowded areas, especially on Eid days."