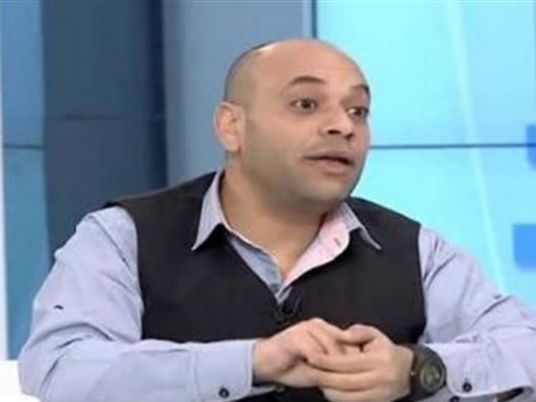 The family of a blogger remanded into custody for defaming the Upper Egyptian community has pleaded for him to be pardonned, saying that they belong to the very same community offended by his TV comments.
Taymour al-Sobky, administrator of "Diaries of a Suffering Husband", a satirical, misogynistic Facebook page, caused uproad by suggesting on television that 45 percent of Upper Egyptian women cheat on their husbands.
He made the comments during an interview satellite TV channel CBC, stating also that many Egyptian women are inclined toward infidelity due to the widespread problem of impotence among Egyptian men.
Last week, the channel suspended the show which hosted Sobky.
On Saturday, his detention was extended for 15 days pending investigation into allegations that he was "disseminating false news that disrupts public peace."
"I belong to Upper Egypt and I reject what Taymour said," Sobky's mother, Soaad Asab, told Al-Hadath Al-Youm satellite channel on Saturday.
"If he meant to slander Upper Egypt, he would be insulting me," she said, in an apparent attempt to calm public anger after several people made death threats against her son.
His brother, Tamer al-Sobky, was among those appealing for a pardon.
"We apologize to our families in Upper Egypt. We are Egyptians and we love all sectors of the Egyptian population. If your son commits a mistake, do you kill him?," he said.
The Upper Egypt community is mostly socially conservative in nature, and inter-tribal vendetta killings have survived there for decades.
Edited translation from Al-Masry Al-Youm